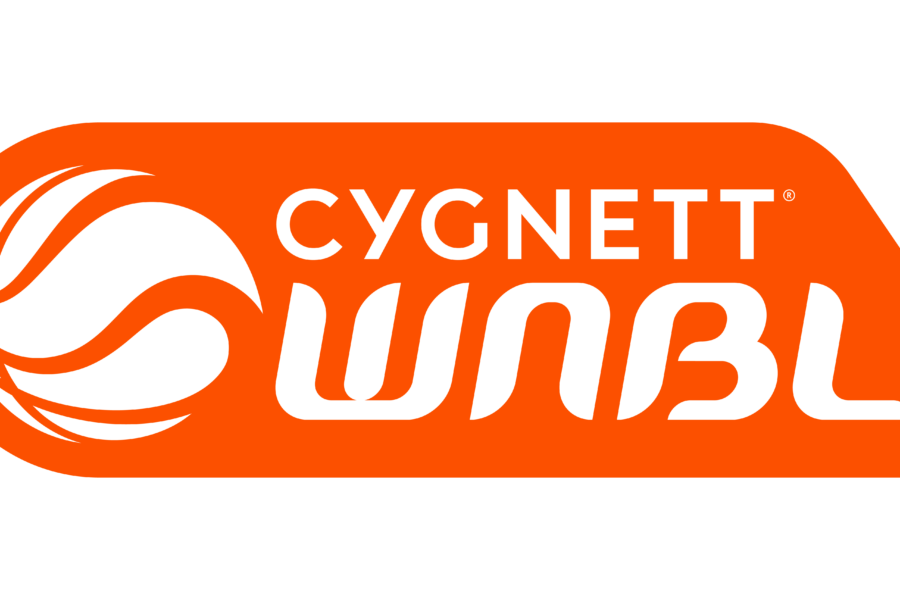 October 24, 2019 | WNBL news
Heading into Round 3, I thought it was a fine time to start celebrating the wonderful history our league has by recognising some of the greatest to play our game – and who better to do that with then the legend herself, Timmsy. We sat, we conferred, we agreed and disagreed and we came up with our lists. Our top 15 all-time Best WNBL players (welllll, around about).
This list is not completely subjective (with a little bit of stats analysis, and a whole lot of basketball knowledge) and honestly, you have to have multiple conversations around what it is we are trying to determine. Are the greatest athletes the ones who have been in the league longest? Or the ones that have made the biggest on court impact? Are they athletes who were great team mates and did the little things on the court that no one else was prepared to do, or were they the winning-est athletes?
Well, it's a fine line – for me personally, it's a bit of all, it's the whole package. With that being said comes the guidelines; minimum 5 seasons in the league and locals only (we will get to imports later in the season).
Timmsy and I got together this week to discuss our picks. Our no brainers were fairly easy to select and they are pretty standard across the board.
In the point position – Timmsy (the living legend herself) and Kristi Harrower.
Guards – Robyn Maher, Shelley Gorman, Belinda Snell and Penny Taylor. Forwards/Centres – we are looking at Suzy Batkovic (Queen B, and also affectionately referred to as Batgirl), LJ (awkward) Julie Nykiel and Rachael Sporn.
This is where the discussion started to heat up. Back during the 25th anniversary season, 10 names were selected as the greatest to represent in the WNBL – and at the time, they were the best. But, we have some folks that have changed up the ball game since then, so we have had to consider if these women have exceeded some of the OGs feats and de-throned our previous queens.
Timmsy and I started (at length) with Lizzy and where she sits within this group of players. Our world dominator has still got a lot of basketball left, hopefully we will see some of that back here in the WNBL sooner rather than later. There is no doubt in our minds that right now, she is the best basketballer in the world.
In the WNBL, Liz has won a championship and an MVP award and has some pretty awesome statistics from the seasons she competed in. Liz's pure size and just sheer dominance is changing the game, has she done enough to be on the top 15 all-time WNBL players list? Well, Timmsy certainly thinks so and that's good enough for me!
Names like Debbie Slimmon, two-time MVP and all round baller/hard worker/legend is on my list as well as Emily McInerney, nine-time defensive player of the year and (I can personally attest to this) all-round great teammate, selfless, hard worker – she would just shut people down, year in year out!
Athletes that do their damage on the defensive end, in my books, are so underrated. They aren't flashy but they are the glue, coming up with plays, big steals and wearing down the stars on other teams, making it hard for them to get off!!!
I love defenders… Seeing we are discussing defenders, Tully Bevilaqua… She was incredible, the word tenacious comes to mind. She was literally relentless in all things pursuit of ball and I absolutely loved being her team mate, she put her body on the line every time she stepped foot on the court. Tully was the prototypical – like a fine red wine, just keeps getting better with age, every single achievement, every single season made her better and bolder in her on court dreams and what was possible for her and that inspired so many people in our game.
You may wonder why we haven't mentioned our WNBL reigning MVP Kelsey Griffin in this discussion and there is good reason for that. She has only been local since 2016, so unfortunately, she doesn't yet qualify in this group of women – butttt I feel fairly confident that come our next anniversary season her name is going to be right there alongside our Australian all-time greats.
Sam Thornton, Karen Dalton, Sandy Brondello, Kathy Foster, Trish Fallon, Jenny Cheeseman, Karin Maar, Allison Tranquilli, Rohanee Cox, Natty Hurst, Kristen Veal, Michelle Brogan all made indelible impressions on the game, as did previous MVP, All-Star 5, defensive player award winners and life members who haven't been mentioned here – there are so many very important women who have left their mark on this league, Timmsy and I have had some trouble selecting or agreeing on our last four or five positions and I think it's only fair that we open this conversation up to everyone who loves this game and the WNBL.
We want to hear your feedback and open the discussion up!
Some of our icons and HOFs have submitted their top 15 already, and I have been weighing up whether to post or not, I think I will, but I also think it's only fair that everyone has their voice heard and the easiest way for us to do this is to track through social media. Use the #WNBL20 #top15alltimeWNBL and our WNBL handles and we will track your posts.
We will also keep you updated on our legends lists (Boti Nagy's is the one I want to see most) as they come in and we'll be back at you later in the season with the results!!