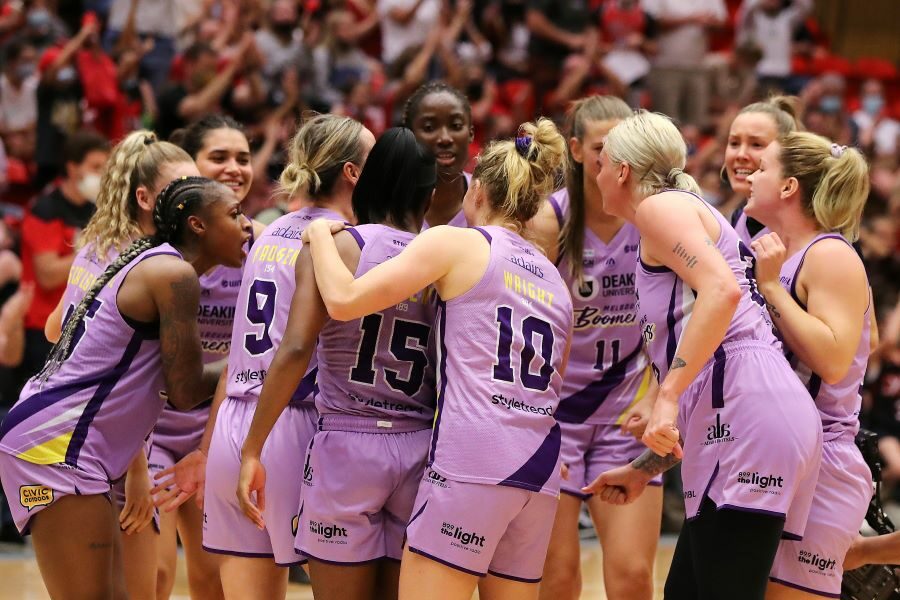 August 10, 2022 | WNBL news
WNBL and basketball fans will now have access to even more WNBL content thanks to a new partnership between the league and The Pick and Roll.
"The Pick and Roll are specialists in quality basketball content, particularly around women's basketball and the WNBL," stated Head of WNBL, Christy Collier-Hill.
"Their feature pieces are some of the best out there, however as their business model is subscription based, it's usually behind a pay wall. Collectively we wanted to ensure this content was available for free to all WNBL fans, and therefore are thrilled to be bringing this partnership to life."
With the aim of elevating the athletes, clubs, league, and sport throughout the upcoming 22-23 WNBL season, The Pick and Roll will write a weekly WNBL feature article, fortnightly in the off-season.
The articles will sit on both the WNBL and The Pick and Roll websites and be shared across both parties' social channels.
Damian Arsenis, Co-Founder of The Pick and Roll, is equally excited about the partnership.
"As part of The Pick and Roll's evolution, we have made a conscious effort to promote Australian women's basketball, which has long been at the forefront of our country's success on the world stage. The WNBL is one of the best women's basketball leagues in the world with some of the best players, and we are happy to work with the league to showcase it."
The 22-23 WNBL season is set to return to a regular home and away season, commencing in November. The full fixture will be available mid August.