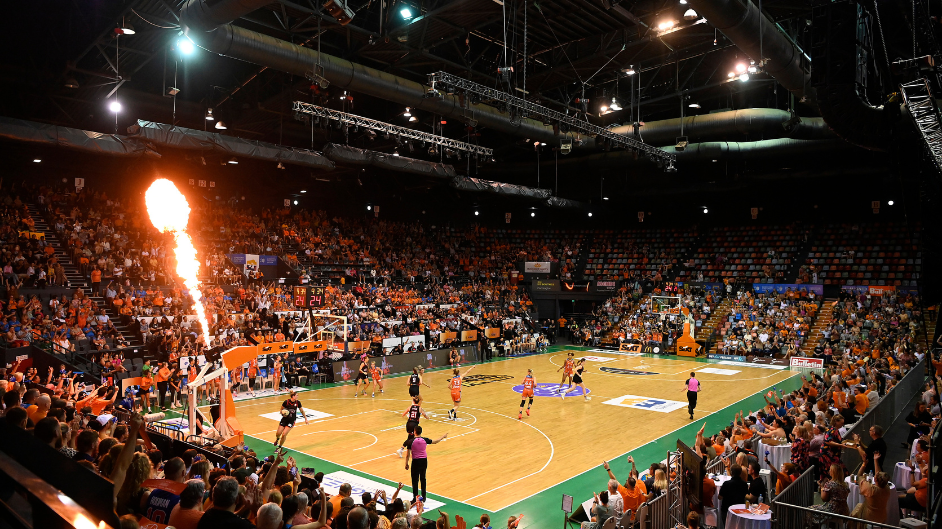 June 8, 2023 | WNBL news
It was a record-breaking 22-23 WNBL Season, thanks largely to the incredible support from fans.
You attended games in person, became members, and engaged through socials more than ever before. Your commitment to your teams, favourite players, and the league, was noticed and greatly appreciated.
As we look forward to the 23-24 WNBL Season (which kicks off in November) to enable the WNBL to continue to grow and thrive, we'd really value your feedback.
We want to hear your thoughts on the season that was, and your suggestions for improvement for the season ahead and beyond.
All feedback is welcome – we want to hear it!
The survey should take no longer than 10-minutes, and is anonymous.
We're also giving away 10 x $50 vouchers to the WNBL Shop, so if you'd like the opportunity to win one, you can provide an email in the last question.
Thanks for giving us your time and insights – we really appreciate it.
Complete the survey here – WNBL FAN FEEDBACK SURVEY