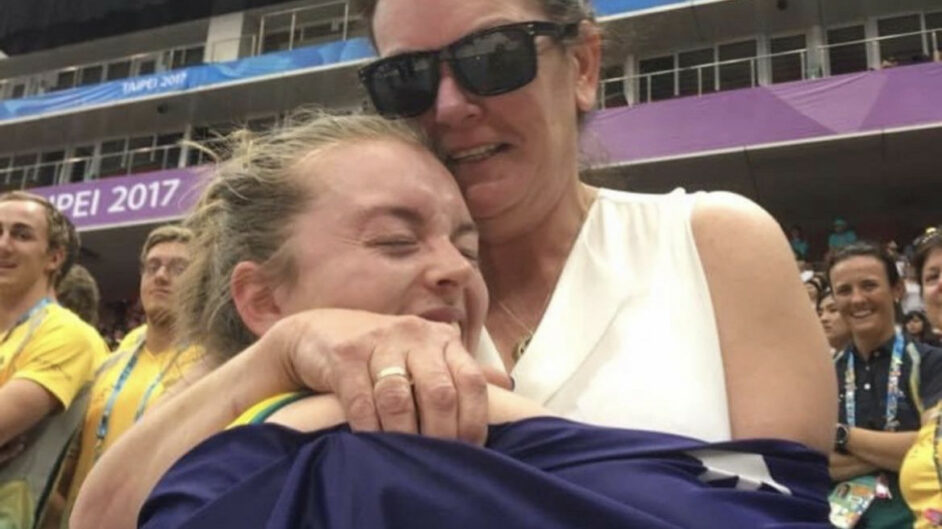 September 7, 2023 | WNBL news
As one of the WNBL's best defenders Abbey Wehrung is no stranger to a tough assignment.
But the one she's about to embark on will be her biggest, most testing and meaningful yet.
The Bendigo Spirit star is completing an 11-day, 250km trek on horseback through regional Victoria, from the family property at Korweinguboora near Daylesford to Glenisla at the bottom of the Grampians, to raise money for the National Breast Cancer Foundation and honour her mother Kerryn who died from the disease three years ago.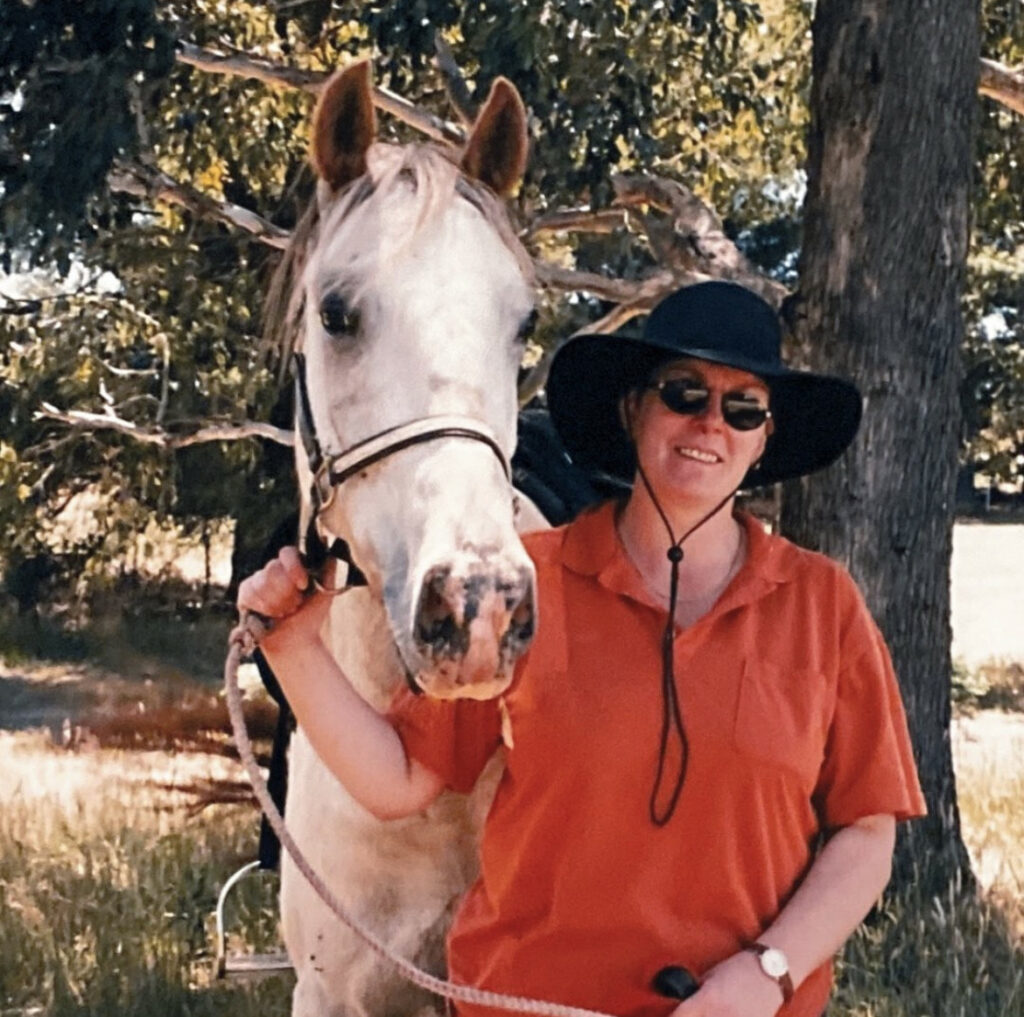 The Wehrung family took a similar journey in 2002, when Abbey was just six-years-old and on board her Shetland pony, to raise funds for epilepsy.
For The Big Adventure 2.0, Abbey will set off on September 16 with best friends Sarah, Michaella, brother Dan, a neighbour and support crew.
"It had been in the back of my mind, something I wanted to do. It was really hard not being able to celebrate mum like she deserved (during the height of the pandemic in 2020) so it's fitting, she would love this. She loved horses and doing things for the greater good, which she instilled in me," Abbey explains.
"My best mate and I sat down and created the fundraiser and decided "OK, we're doing it."
"We've got an amazing support crew and people stopping in along the way who meant a lot to mum.
"It will a challenge for all of us, exhausting and taxing on our and the horses' bodies but worth it at the same time and the perfect way to be out of our comfort zone. How often do you get to spend 12 days riding horses and spending quality time with beautiful humans?"
And just like getting ready to play a big game, preparation is a key factor.
It's been a team effort mapping out the journey, Sarah's parents and Kerryn's best friends Geoff and Christa spent a week driving the route in July, and finding camp spots for the group to stay at along the way.
Abbey will ride Ida, a horse her and her mum rescued, with her foal, from the saleyards in 2018.
"I've been riding heaps and you've got to get the horses in good shape so I've been riding them during the week.
"We've got water tanks on vehicles and all their feed will go in the horse float. We have to keep up their electrolytes and minerals and just like a human get their recovery in."
Abbey thanked the Spirit for allowing her to make the trek during WNBL pre-season and for their support as well as the basketball community who have already helped her raise more than $20,000.
Donate to Abbey's The Big Adventure 2.0 here