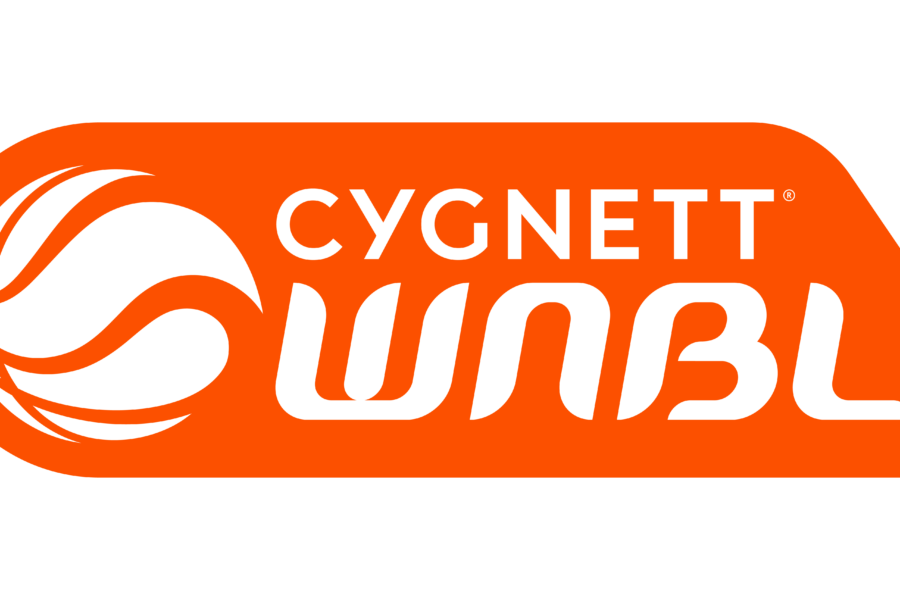 December 6, 2022 | WNBL news
Three separate incidents have arisen from the WNBL game between the Townsville Fire and Bendigo Spirit, played in Townsville on Friday 2 December.
The Basketball Australia integrity unit is currently investigating allegations of crowd abuse towards Bendigo Spirit athlete, Anneli Maley. To date this investigation has included consultation with Maley, and both Clubs. An outcome of the investigation is expected in the coming days.
As part of the WNBL match review process, Anneli Maley has been referred to the WNBL Tribunal following an incident in the 2nd quarter of the game which involved Maley and Karlie Samuelson from the Fire. This process of referral includes:
The matter has been referred to the WNBL Games Review Panel (GRP)
Maley / Bendigo have the opportunity to make a written submission to the GRP
The GRP then determine whether to issue a Charge Notice. If they do, it will identify the charge and penalty. A lesser penalty may be available with a guilty plea.
If Maley / Bendigo wishes to contest the charge it would be heard by a single Tribunal Member (a lawyer). That decision can be appealed to a full tribunal (3 members)
If the GRP do not issue a Charge Notice, the matter ends.
The GRP decision will be made by Wednesday.
Townsville Fire Head Coach, Shannon Seebohm, has been fined $500 for public criticism of referees in the media.