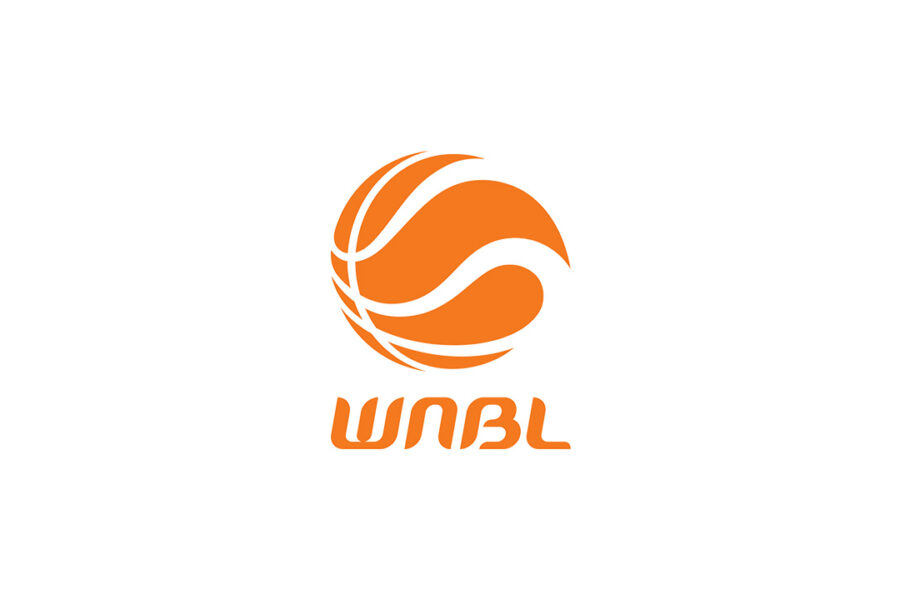 February 3, 2022 | WNBL news
The outcome of the Appeals Tribunal on 17 January established that the UC Capitals obtained an actual advantage from the misconduct of its Head Coach, Paul Goriss.
The Appeals Tribunal adjourned to hold a supplementary hearing on 1 February 2022 to consider whether the advantage obtained was sufficient to disqualify or reverse the result of the Round 1 game between the Sydney Uni Flames and the UC Capitals.
Representatives for both clubs were present at the hearing and invited to make submissions.
Having heard evidence from all parties, the Appeals Tribunal held:
unanimously that a reversal of the result should not be imposed as it would exceed that which is reasonably and proportionately required to punish the offences committed
by majority, that it cannot be comfortably satisfied that the advantage gained by the UC Capitals because of the misconduct of Mr Goriss was of such materiality and influence that it justifies the disqualification of the outcome of the game.
The decision of the Appeals Tribunal is final, therefore the result stands.