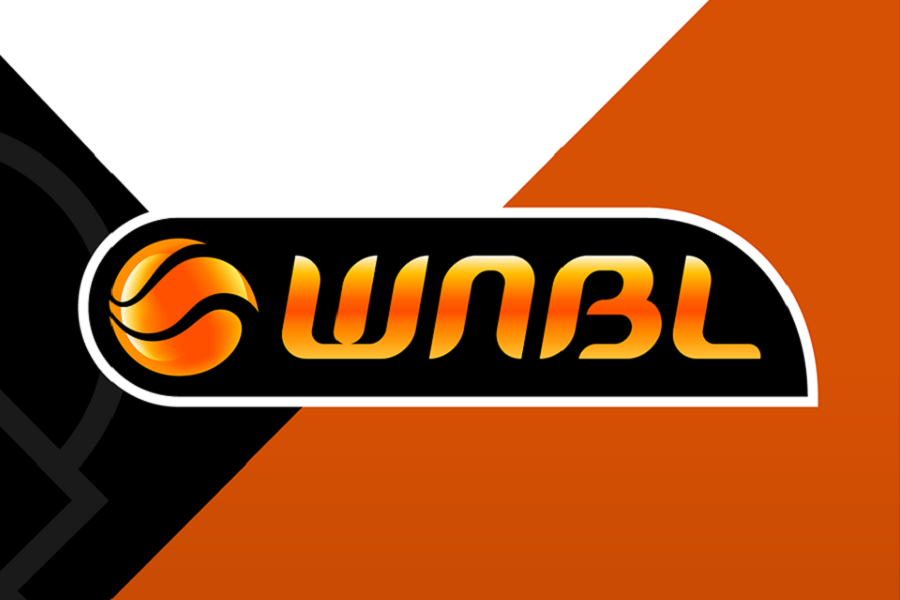 January 17, 2018 | WNBL news
Nominations are now open for the Women's National Basketball League Media Awards for 2017-18.
These awards highlight the exceptional work produced across all media outlets reporting on the WNBL throughout the 2017-18 season.
Media are encouraged to nominate for their relevant category with no limits on the amount of submissions.
All nominations are due by 11:59pm on Friday 26th January, 2018.
The award categories are as follows:
WNBL Basketball Writer of the Year
Best Newspaper Coverage
Best Radio or Podcast Coverage
Best Feature (Newspaper/Television/Radio)
Best Photograph
All submissions should be sent to digital@basketball.net.au
MEDIA CONTACT
Shannon Knaus
WNBL Media Manager
0438 487 216
(03) 9847 2362
shannon.knaus@basketball.net.au