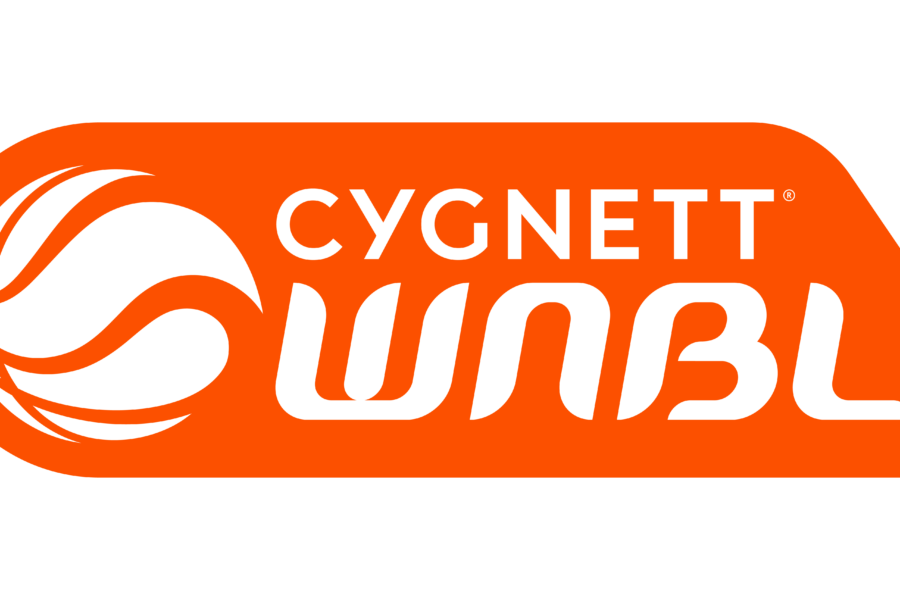 February 16, 2020 | WNBL news
Earlier in the season, the WNBL announced plans for trialing a new video review system at the 2019-20 season Finals series.
However, after extensive review and consultation with the clubs, the decision has been made to postpone the trial until after the 2019-20 season concludes.
"The league has taken into consideration the expressed concern with a lack of familiarity and trust in a video review system to which Clubs have not had exposure during the regular season and has decided not to introduce this for the upcoming Finals series," says Paul Maley, Executive General Manager Basketball at Basketball Australia.
"The WNBL will continue to work with the clubs in the off-season to determine the best and fairest way to introduce video review."
– Ends –