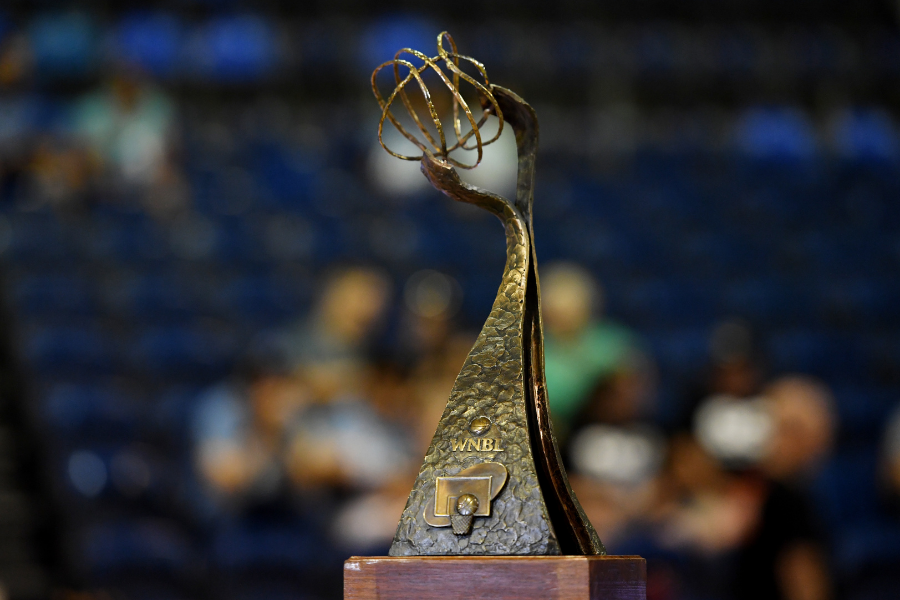 October 9, 2020 | WNBL news
Basketball Australia (BA), in close consultation with the WNBL Clubs and Australian Basketball Players' Association (ABPA) can confirm that official playing rosters for the 2020 Chemist Warehouse WNBL season will increase from 10 to 12 athletes.
Earlier today, BA announced that through the support of the Queensland Government the entire 2020 Chemist Warehouse WNBL season would be played out of a North Queensland hub, with a revised season structure of 60-games to be contested over a condensed 6-week period, tipping off on November 12.
All eight WNBL Clubs will be able to draft into their 2020 official roster two (2) development players in an effort to prevent injuries and manage player loads. All 12 players in the official playing roster will be available to take the court in each scheduled game.
Acknowledging the sacrifices of the players in the collective desire of all stakeholders for the league to proceed in 2020, BA will also prioritise the well-being of players during the duration of the 'hub' with a range of structures and processes including:
Daily recovery options including priority access to pools and gyms VIP access to medical practitioners and resources
Access to leading independent welfare support
Dedicated space for study and or work commitments
Child minding services for players who are primary carers
Support from BA High Performance Unit including national team doctor plus strength and conditioning staff.
To support the delivery of the 2020 Chemist Warehouse WNBL season, contracted players have agreed to a uniform pay reduction of 15%, with those athletes already on a minimum player payment excluded from this modified agreement.
As part of this revised agreement for the 2020 WNBL season, the player contract period has been adjusted to commence 1 October 2020 and conclude on 3 January 2021.
BA Head of Women in Basketball Lauren Jackson AO expressed appreciation to the WNBL Commission, Club General Managers, ABPA and importantly the players for their solutions-based approach to the 2020 season.
"League stakeholders made a conscious decision earlier this year to find a way to deliver the 2020 Chemist Warehouse WNBL season against the mounting challenges posed by the pandemic.
"It is a credit to all stakeholders for the collaborative way in which everyone approached the situation, that will see the 2020 season proceed during an incredibly important period for the league and Australian women's basketball.
"Basketball Australia acknowledges the many sacrifices that the players, coaches, officials and administrators will be making to ensure the 2020 WNBL season goes ahead, and that's why we are putting in place a series of structures and processes to provide holistic support to them while in quarantine and the North Queensland hub," concluded Jackson.