Clubs and Associations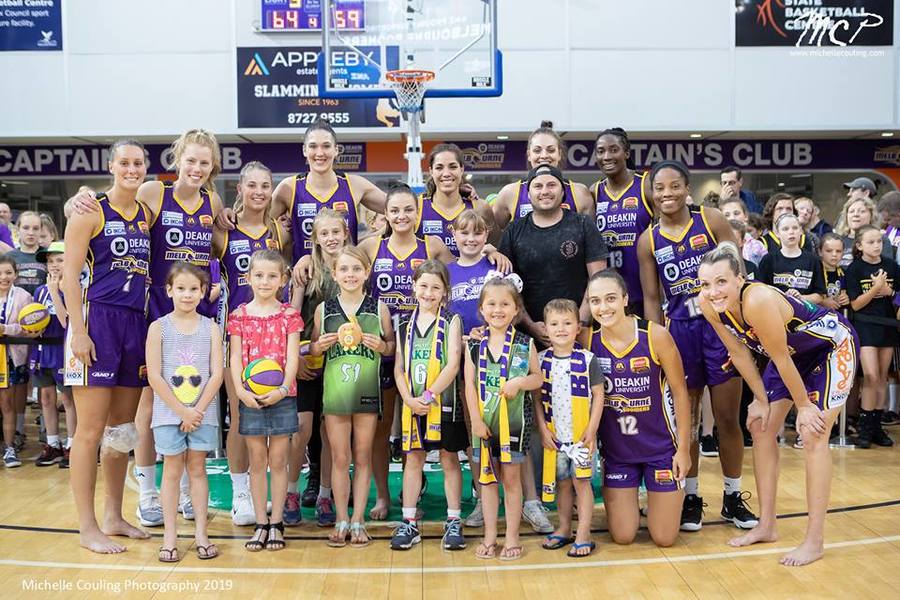 The Deakin Melbourne Boomers are proud to announce the release of our 2019/20 Clubs and Associations program.
Last year saw us partner with 81 amazing Clubs and Associations which provided real benefits for the communities, clubs/associations and the Boomers.
This year we are looking to increase that number and help basketball clubs and associations continue their great work promoting girls and women's sport and helping us connect with communities.
Below is our 2019/20 Brochure and we hope to hear from you soon!
DMB-Club & Association Brochure
For more information regarding the Clubs and Associations levels, please look at our terms and conditions which can be found below.
Clubs and Association Package Information
For more information, please contact Simon Whelan on 0428 151 041 or via email at simon@melbourneboomers.com.au