IKON 3X3 Corporate Cup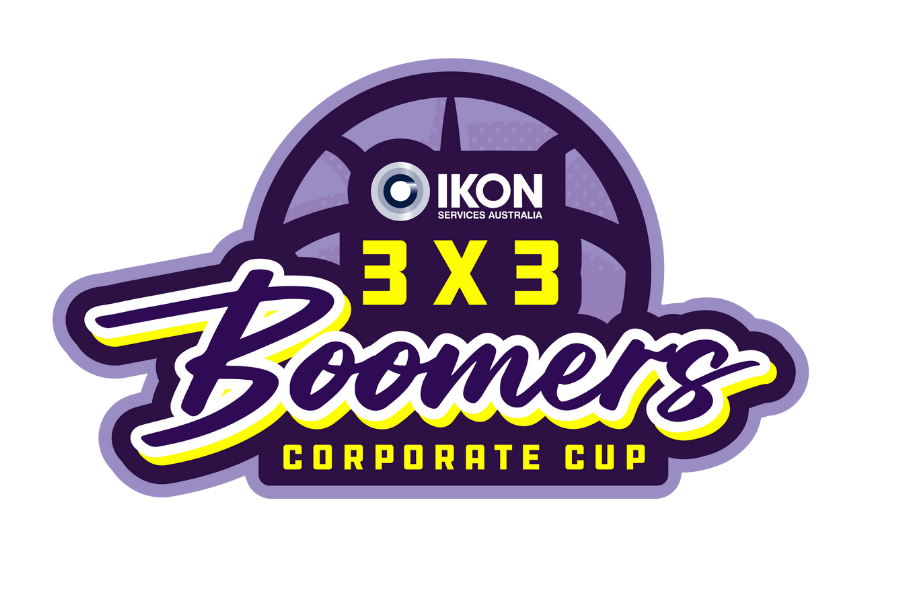 Ikon Services and the Melbourne Boomers will be hosting the first ever IKON 3×3 Boomers Corporate Cup on Friday 11 February 2022, from 4-7pm, at Melbourne Sports Centre, Parkville (formally known as The State Netball & Hockey Centre).
In simple terms, the event is a 3×3 basketball tournament for businesses. For teams that enter it provides an opportunity for team building, physical activity, fun and networking. And of course, if they win the Cup, bragging rights.
Teams will play in a round robin format, with the top 4 teams progressing through to semi final and the top two through to a Grand Final. Games will be played from 4-6pm, with presentation of Awards and BBQ dinner from 6-7pm. Rules will be per FIBA.
Team entry is $1k, and includes:
Team entry for your business and four nominated players
Four basketball singlets with your business logo
Boomers coach for your team on the day
BBQ dinner
Announcement of your team's entry on Boomers socials
Rules will be as per official FIBA 3×3. The basics are:
1 basket on 1 half-court
2 teams of 3 players and up to 1 substitutes per team (4 players plus one manager)
12-second shot clock
1st team to reach 21 points or best after 10 minutes wins!
What are you waiting for? Start recruiting now. Entries close February 1.
Register your team at https://www.trybooking.com/BPSOI
For more information email christy@melbourneboomers.com.au