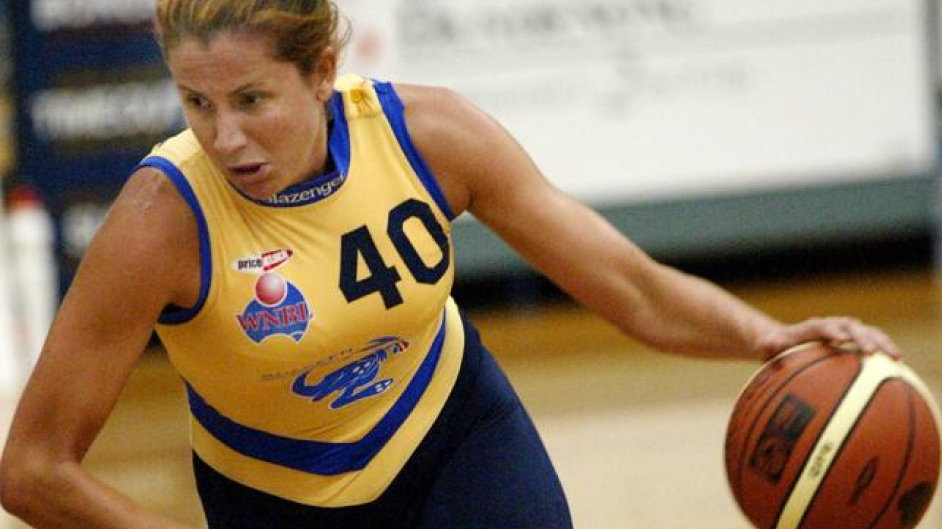 November 15, 2023 | Melbourne Boomers news
To celebrate the 40th anniversary of the Deakin Melbourne Boomers, individuals who have made special contributions to the Boomers and our history will be honoured at each Home Game at the Boom Box.
For our Home Opener this Sunday November 19, Katrina Hibbert is the esteemed guest whose history and success with the team will be celebrated.
Katrina Hibbert was born in Melbourne on 29 September 1977 and was an avid basketball player from a young age. In her final year of high school, Katrina travelled to Louisiana in the hopes of securing a basketball scholarship.
She received a scholarship at Louisiana State University in Baton Rouge, Louisiana and played with the Lady Tigers and attended from 1996 to 2000. She was then drafted by the Seattle Storm in 2000 and played there for one season, scoring the first ever points for the newly formed franchise.
Katrina returned to Australia to play with the Dandenong Rangers for the 2000/01 WNBL season but moved to the then Bulleen Boomers for the 2001/02 season and played 107 games for the Boomers from 2001 to 2009.
Known by her nickname "Froggie", she received the prestigious WNBL MVP award on two separate occasions, firstly for the 2004/05 season and the 2005/06 season. Katrina was also named to the WNBL All-Star Five team for these two seasons.
In 2006, Katrina then left the Boomers and went to Germany playing for TSV 1880 Wasserburg but then returned in 2008 to play one more season for the Boomers. She promptly announced her retirement from the WNBL after the 2008/09 season and began coaching various clubs in the Big V, the semi-professional Victorian league, and subsequently the WNBL.
In 2016, Katrina received the opportunity to become a Development Coach for the Melbourne Boomers and took up the role under Guy Molloy for the 2016/17 season. She was a mentor to the players and an integral part of the club.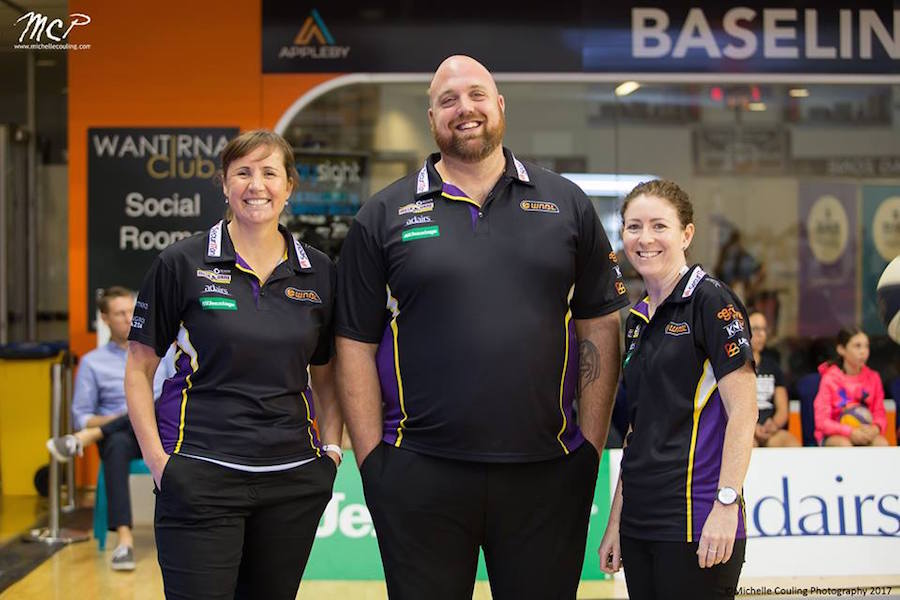 Katrina was honoured to hear that she was being regarded as an honouree for our Home Opener game this Sunday November 19.
She said that her time at the Boomers was "an incredibly meaningful time" of her life and helped her create "lasting friendships and memories".
"I feel deeply honoured to be considered among the past greats of the Bulleen Boomers, I am immensely appreciative of the time spent with the club and the privilege of sharing my basketball journey with many remarkable individuals."
Katrina Hibbert will be at our Home Opener game and will be acknowledged in front of Boomers fans at the Boom Box. Tickets are available here for our Home Opener against the Bendigo Spirit on November 19, 3:00pm at the Boom Box.