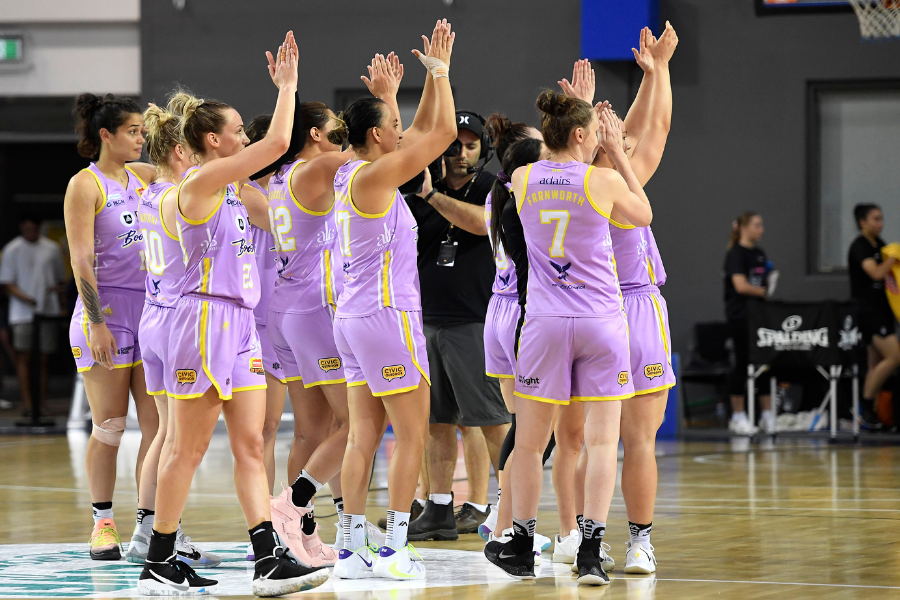 December 19, 2020 | Melbourne Boomers news
Our WNBL20 Campaign has come to an end after a 3-point loss to the JCU Townsville Fire in the Preliminary Final last night.
It has been a WNBL Season like no other this year, and it has certainly come with its challenges. We spent two weeks in quarantine in Brisbane and played 15 games in 37 days between three locations, and on top of that, spent the majority of that time without any friends, family or fans being around to support us. However, the Hub has also provided plenty of great experiences and the athletes, coaches and support staff who made the journey will leave with many happy memories.
Now that our Season has officially come to a close, we would like to say THANK YOU to all of our members and fans who followed and supported us from home (or in Far North Queensland) throughout 2020.
In what has been a tough year for many people, we were extremely humbled to reach our highest number of members in our Club's history. On top of that, the messages and photos of support that we have received via email and on social media has been overwhelming, and it is truly appreciated by everyone at the Boomers.
Whilst we didn't come away with the result we were hoping for this WNBL20 Season, we feel lucky to have the best supporter base in the League, and can't wait to have you all back at our games next year.