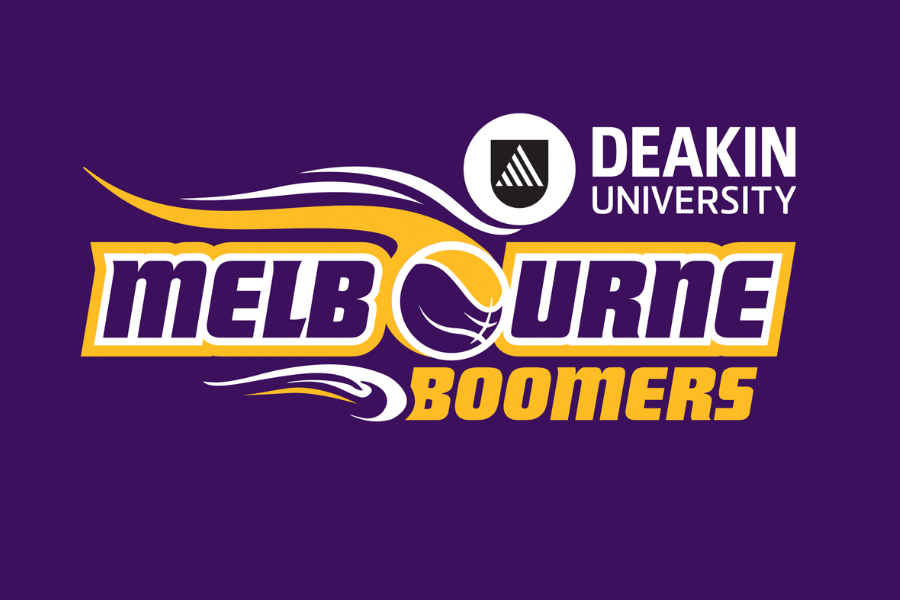 March 24, 2020 | Melbourne Boomers news
Dear Deakin Melbourne Boomers family,
As the Coronavirus (Covid-19) continues to cause major disruption around the world and at home, we know this will be an uncomfortable time for our Boomers family.
Our priority is always the safety and well-being of our staff, team, members, fans, partners and the wider community. As such, all of our front office staff will be working from home for the foreseeable future, and all meetings will be done via tele or video conference.
Further, as a necessary precautionary measure, we have made the decision to postpone all Boomers Academy Clinics and Camps, and Boomers Mamma Ball events, until further notice.
Rest assured we will constantly be monitoring what is a fast-moving situation and will continue to make decisions in adherence with official Government guidelines, that put the safety of the community above all else.
We encourage the Boomers community keep a close eye on official Government health sources  and take precautionary action in accordance with these guidelines.
We will continue to operate remotely, our communication channels are open and if you would like to contact us about anything, please do so without hesitation.
Stay across our website, social media channels and your inbox where we will keep you updated as events unfold.
We don't know how this will play out, but one thing we do know is sport has a unique power to bring people together, and it is vitally important we pull together through this difficult time.
The sun will rise, the sun will set, and basketball will be back again. In the meantime look after each other and stay safe.
Regards,
Christy Collier-Hill
General Manager