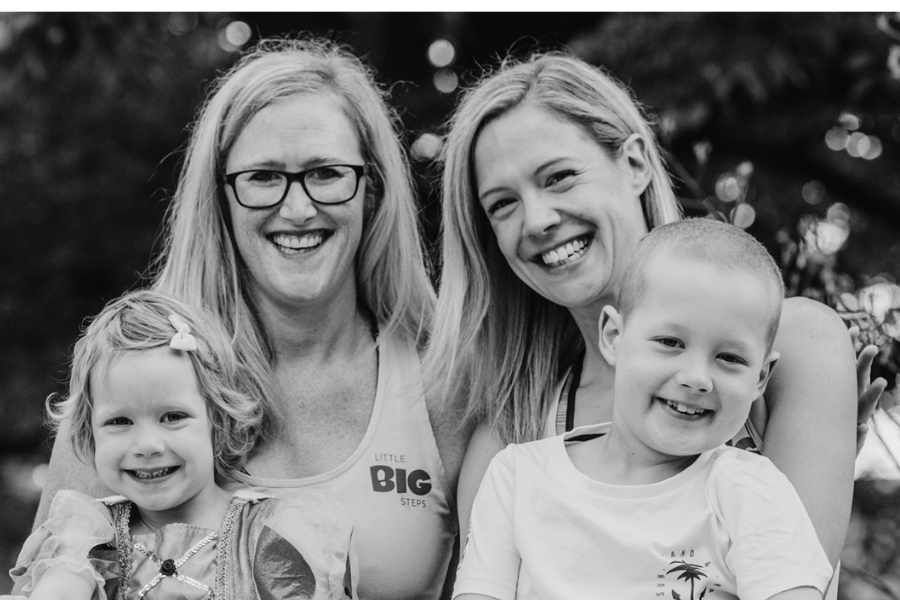 September 3, 2021 | Melbourne Boomers news
The Deakin Melbourne Boomers are pleased to announce that they will be partnering with Melbourne-based kids cancer charity, Little Big Steps.
Put simply, Little Big Steps aims to get kids with cancer moving. They do this through the provision of FitBits to kids in hospitals, provision of exercise equipment to hospital wards, funding exercise physiologists in kids wards, and funding research.
Research confirms that exercise as medicine provides huge benefits for kids with cancer. Getting sick kids moving will:
Help them sleep
Assist with pain management
Reduce the anxiety of prolonged treatments
Improve nausea from harsh drugs
Help them return to the activities they love when treatment ends.
At the Boomers we're fully supportive of the mission of Little Big Steps, and are committed to helping them to achieve this in any way we can.
Our partnership will include a Boomers home game day dedicated to raising funds for Little Big Steps, Boomers players visiting children in hospitals and participating in camps and family days, and inviting children and their families to attend Boomers games.
"We're absolutely thrilled to be partnering with and supporting Little Big Steps", Boomers General Manager, Christy Collier-Hill stated.
"The research and evidence in this space is clear – getting kids moving more will help them enormously through their cancer journey, and we feel we can help to do that.
The Founders, Cass & Cindy, are incredible women, who through their own adversity have created something really powerful. We believe in them, and believe in what they're trying to do, and can't wait to really integrate the Boomers with their programs."
Little Big Steps CEO, Dr Shane Huntington, is also excited about the partnership.
"The Boomers do such great work in the community all around Melbourne, and also focus on encouraging an active lifestyle. We therefore felt the values of the two organisations were well aligned, and we're really looking forward to working with the athletes and the entire Boomers organisation."
September is Child Cancer Awareness Month, and therefore to launch the partnership, Little Big Steps and the Boomers will have an online session this coming Monday (6 September), where Boomers athletes Penina Davidson, Lou Brown, Rachel Brewster and Lily Scanlon, will meet with eight (8) children currently undergoing treatment for cancer. They'll discuss the importance of exercise and share a bit about themselves and their journey's.
Want to help? Donate now at https://littlebigsteps.org.au/donate-to-little-big-steps/