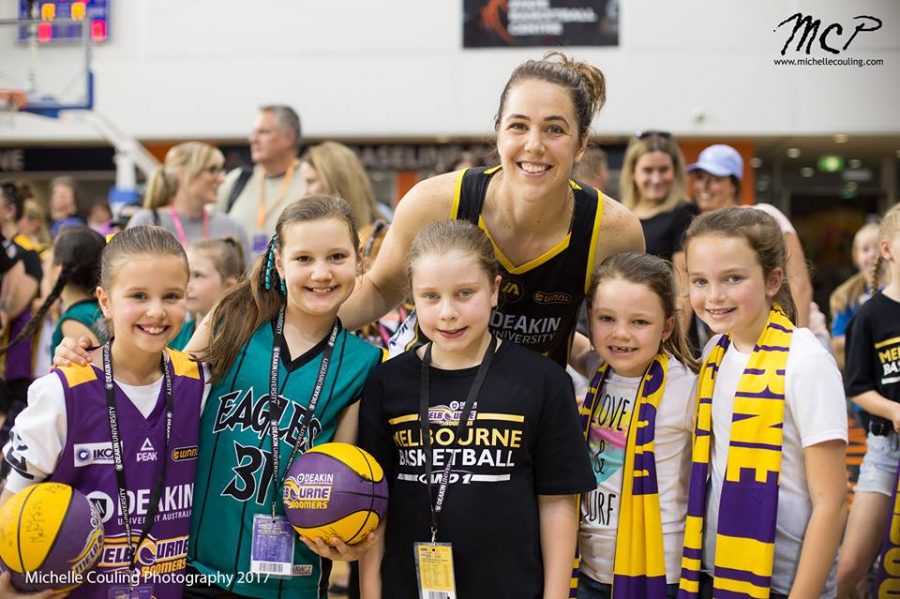 October 15, 2017 | Melbourne Boomers news
The Deakin Melbourne Boomers completed a strong weekend claiming two wins, including an emphatic 92-63 victory in Canberra.
Following a strong showing in Geelong on Friday against Bendigo that resulted in a 27pt win, the Boomers traveled to Canberra for a showdown with the in-form Capitals.
Though the first quarter proved to be equal (17-17), the Boomers got going during the middle quarters with a hot-shooting 50-20.
Liz Cambage (27pts, 9rbs, 3ast, 3blk), Jenna O'Hea (19pts, 7rbs, 4ast, 4stls), Britt Smart (16pts) and Bec Cole (11pts, 7rbs, 5ast, 3stl) all got going as the Boomers' depth showed through.
"We are really pleased with the weekend, we set a good defensive platform today by restricting Canberra to 26pts in the first half, said Coach Guy Molloy.
"That was matched by an explosive third term. I was really happy with the whole team and the focus they brought to what was a busy and important weekend for us."
The Boomers now return home to take on the Perth Lynx on Saturday (Oct 21) at 7:30pm. Tickets are available HERE.