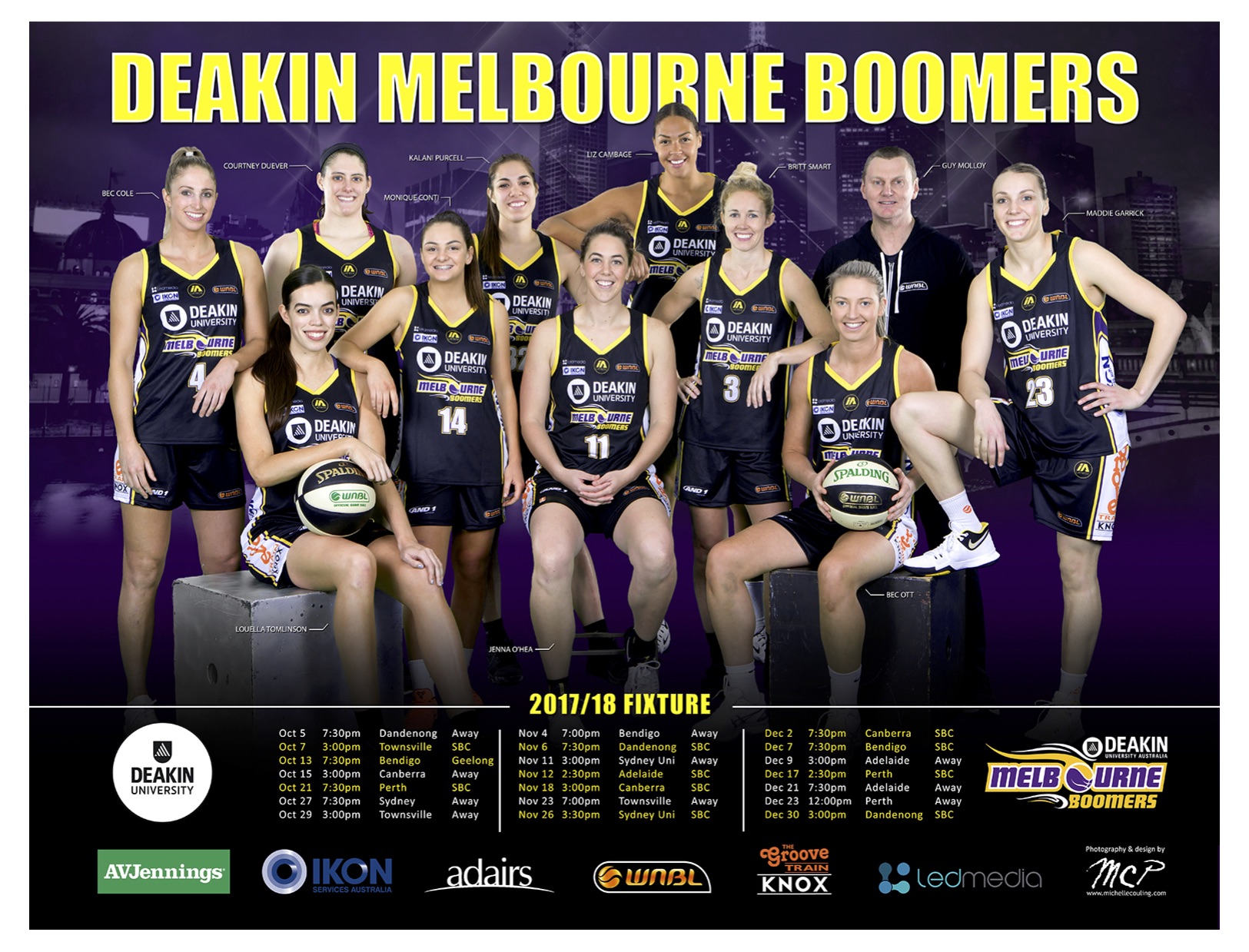 September 22, 2017 | Melbourne Boomers news
Not only has Jenna O'Hea returned home to play for the Deakin Melbourne Boomers, but she will also lead the club as captain after an announcement today confirming the appointment.
O'Hea will be strongly supported by a four-player leadership group that includes Maddie Garrick, Liz Cambage and Britt Smart.
"I'm incredibly honoured the team voted for me and am excited for the season ahead," said O'Hea, adding, "It's a great honour to lead this proud club."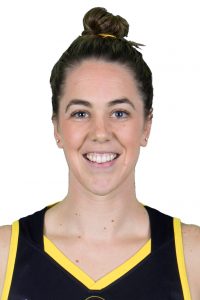 Coach Guy Molloy believes Jenna is ready for the role and thinks she has plenty to offer as captain of the club.
"Jenna is an outstanding leader, and together with Liz, Maddie and Britt we have assembled a terrific leadership group, not just for the team, but for the club," said Molloy.
"The years of international experience Jenna brings to the club is vital and I have no doubt she will lead from the front off the court just as much as she will on the court."