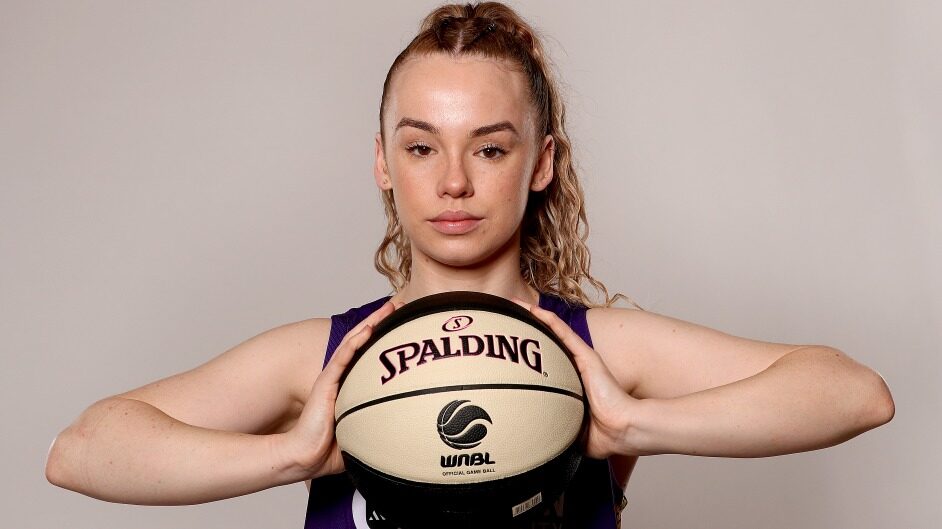 November 9, 2022 | Melbourne Boomers news
Deakin Melbourne Boomers guard Lily Scanlon and the Boomers have made the decision to focus on rehabilitation of an achilles injury and this will mean she will sit out for the foreseeable future. The injury was sustained during pre-season, and Lily is expected to make a full recovery.
Scanlon, a member of the 2022 WNBL Championship winning team, will focus on her rehabilitation. The timeframe for return to playing is to be determined however she is likely to miss the remainder of the Cygnett WNBL regular season.
Scanlon's injury is a blow for the Boomers; however, it does provide an opportunity for younger players – in particular Development Player Lily Carmody who will suit up in today's game against Southside Flyers and Taylah Giliam, who has been brought in as an injury replacement for Tess Madgen.
The Deakin Melbourne Boomers play their first home game on November 13 at Melbourne Sports Centres – Parkville, which will give fans with their first opportunity to see the team live and celebrate the success of the previous season as the Championship banner is unfurled.