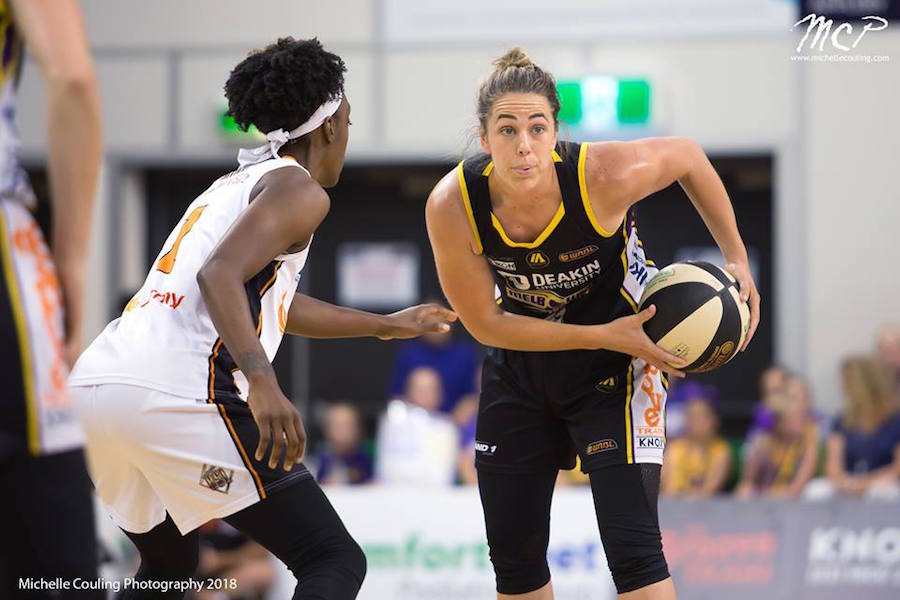 November 10, 2018 | Melbourne Boomers news
When the Deakin Melbourne Boomers step on court Sunday afternoon against Townsville it will be the team's fourth game in nine days and part of a stretch that has them playing six games in 16 days.
That stretch will be followed by another double-header, taking Melbourne's November assignments to eight games in 23 days, a gruelling run not seen in most other sports around Australia.
The busy schedule also includes flights to Townsville, Perth and Adelaide.
"It's definitely an interesting few weeks in the schedule for us, but every team has a period in the season that is loaded with games," said Boomers GM Justin Nelson.
"The key is to keep everyone as fresh as possible, including coaches and staff along with the players. Last week we had two home games in the space of a few days with over 4,500 fans coming to see us play, which kept us all on our toes."
The Boomers fly to Townsville on Saturday afternoon, play on Sunday afternoon, return home later that night, and then prepare to head to Perth mid-week before jetting back home to meet Townsville in Melbourne next Sunday.
Ezi Magbegor remains on the sideline recovering from a broken hand, but the young forward is recovering well and is expected back in the near future.
"Ezi is in good spirits. The surgery was a success and she is recovering well. It's a bit hard to put a timeline on her return, but she is progressing quickly and we look forward to seeing her back on court soon," Nelson added.
As for the return to Townsville, the scene of last year's third and deciding game of the Grand Final series, Nelson says it's "business as usual" for the Boomers.
"We're a bit of a new look team this season with lots of new faces, so I wouldn't expect too many of us will be reflecting, just looking forward. We want to continually test ourselves against the best and the last few years in the WNBL tells us that Townsville have been the best, so we look forward to that test."