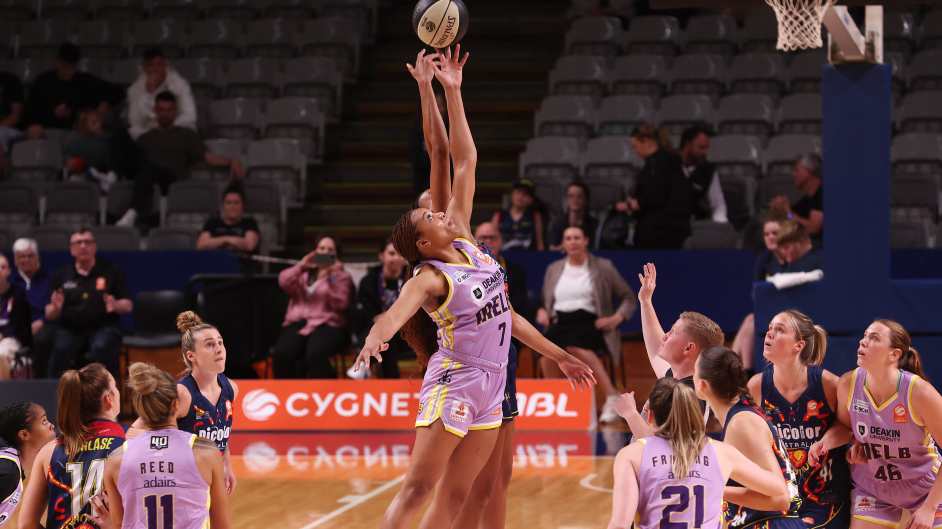 November 1, 2023 | Melbourne Boomers news
The Deakin Melbourne Boomers have defeated the Adelaide Lightning 68-60 in the season opener of the Cygnett WNBL 2023/24 season.
The last time the Boomers met the Lightning, they sent the Boomers to overtime at the State Basketball Centre. It was a case of Deja Vu tonight with the Lightning leading the Boomers until the third quarter, a similar narrative to when they last met on 22 December 2022.
The Lightning showed no fear starting the game 7-0 and made it difficult for a new Boomers outfit to find their feet and convert on the offensive end. Naz Hillmon recorded her first point as a Boomer and the first for the night at the free throw line however, the Lightning capitalised on errors and made the Boomers pay on the scoreboard leading 24-13 after the first.
Hillmon and Tera Reed combined for a couple of quick buckets to narrow the margin at the start of the second, as the Boomers looked to slow down the Lightning's scoring. The first quarter carried into the second and the Boomers were still struggling to find the bottom of the net, this was reflected in a poor field goal percentage (22%). The Lightning's margin, however, was cut to lead 35-26 at the half.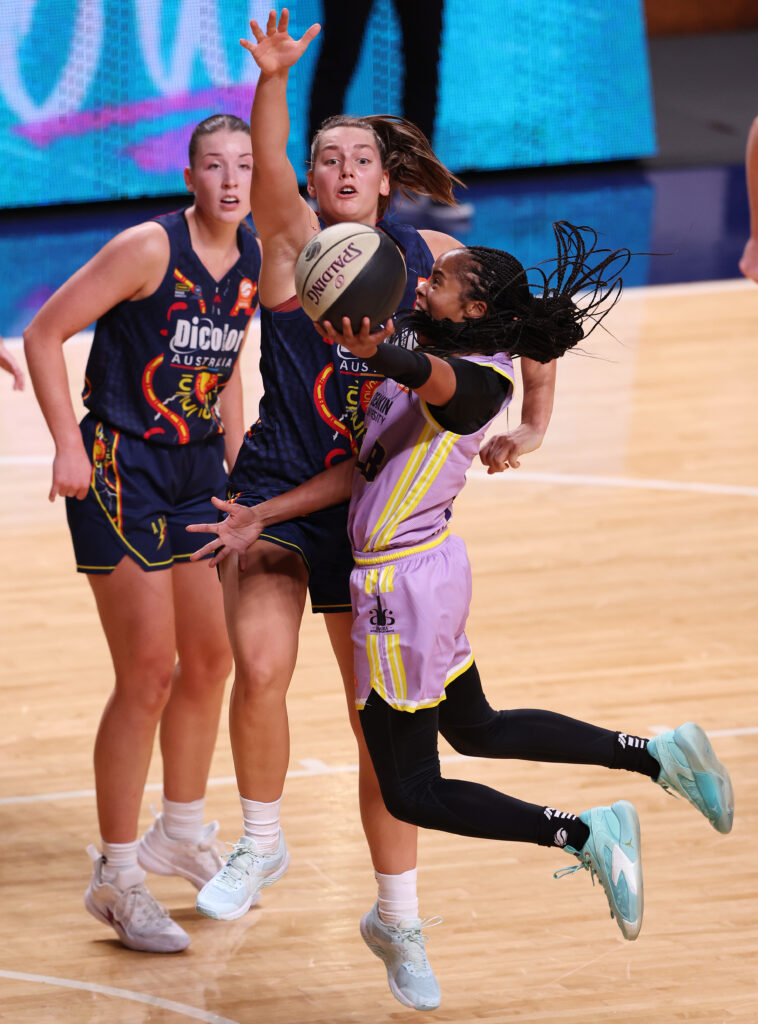 The Boomer's chemistry was strong in the third with Sara Blicavs and Keely Froling connecting together on the offensive end. Jordin Canada displayed pure talent by creating opportunities in offense and Penina Davidson was making an impact off the bench by recording 10 points and 10 rebounds in 10 minutes of play time. The team grind saw the Boomers cut the Lightning's lead to 3-points early in the third quarter. Davidson continued to put in the work in the paint to help the Boomers to a 51-48 lead heading into the fourth.
The Lightning were quick to respond at the start of the fourth, with Tayla Brazel converting from beyond the arc to level the score, 51-51. It was bucket-for-bucket from there until the Boomers got out on a 12-0 run late in the final quarter. An expired shot clock for the Lightning with 40 seconds to play all but sealed victory for the Boomers.
Tonight's game was highlighted by Keely Froling reaching over 500 career rebounds in the WNBL.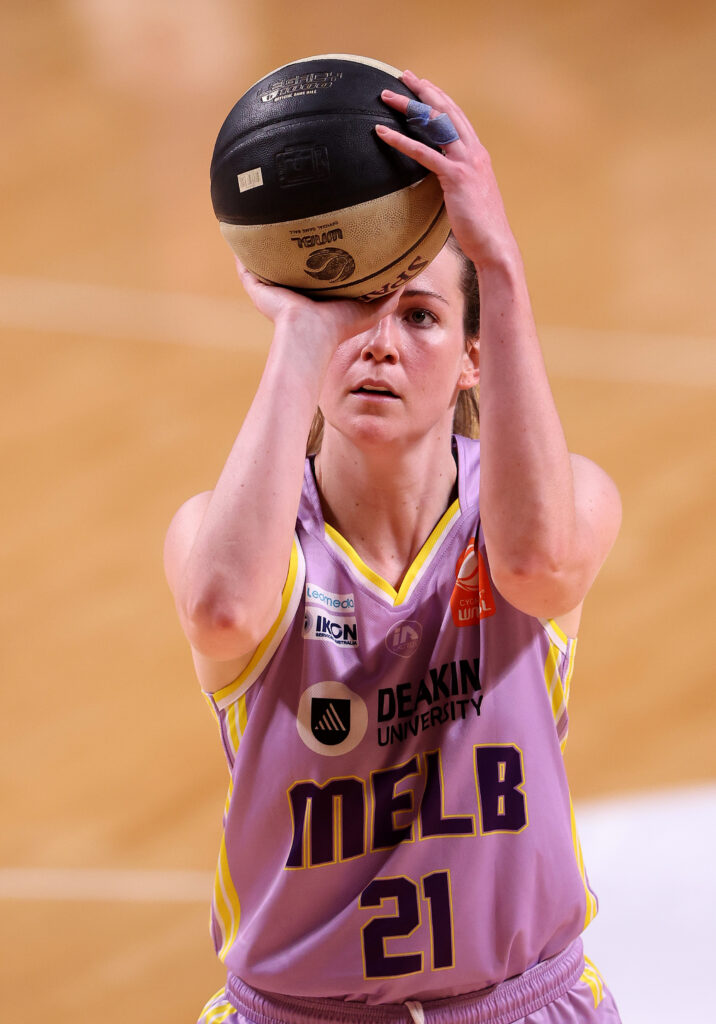 The Boomers fly home to Melbourne to take on cross-town rivals the Southside Flyers at the State Basketball Centre on Saturday, November 4 at 7:30pm. Those unable to cheer the Boomers on live can tune in via 9 NOW.
Tickets for Boomers home games, which tip off on November 19 at State Sports Centres Parkville (The Boom Box), are selling fast and available at Ticketek.