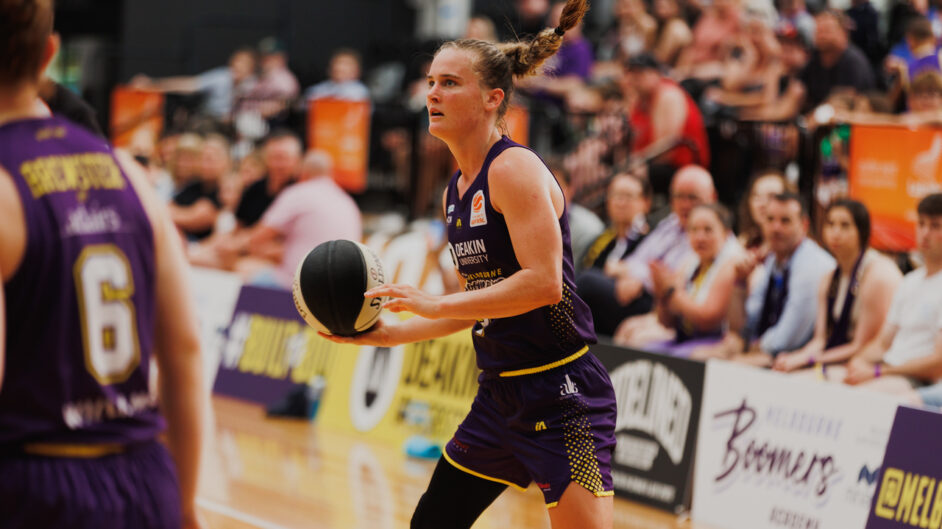 October 23, 2023 | Melbourne Boomers news
Kristy Wallace injured her right knee on September 2 while playing for the Indiana Fever in a WNBA game against the Dallas Wings and has undergone knee surgery upon her return to Australia.
See https://www.youtube.com/watch?v=Ne-WtRGM6ic&ab_channel=WomenHooping
Her injury rehab is progressing well, and she is expected to return to the court for the Deakin Melbourne Boomers in December.
As a result, the Boomers announced today that Sherrie Calleia has been added to our team as an injury replacement player.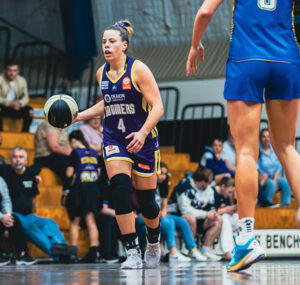 Calleia is 24 years old, 172cm tall, a guard and started playing professional basketball in 2020 for the Sydney Flames and most recently played for the Mount Gambier Pioneers in the 2023 NBL1 League season, where she averaged 10.7 points per game.
Calleia will make her debut on Wednesday, November 1 when the Boomers travel to Adelaide for the nationally televised ESPN game of the week against Adelaide Lightning.
Calleia has been hard at work in the Boomers' preseason training sessions and shared that she is "really grateful for this opportunity" and noted that the coaching staff and team have "been more than welcoming".
"I think this upcoming season is going to be very exciting. After playing in and watching some practice games, the competition is going to be tough, and I can't wait to be a part of it!"
The Deakin Melbourne Boomers home opener is on November 19 at the Boom Box (located next to the Melbourne Zoo) and for tickets, click below