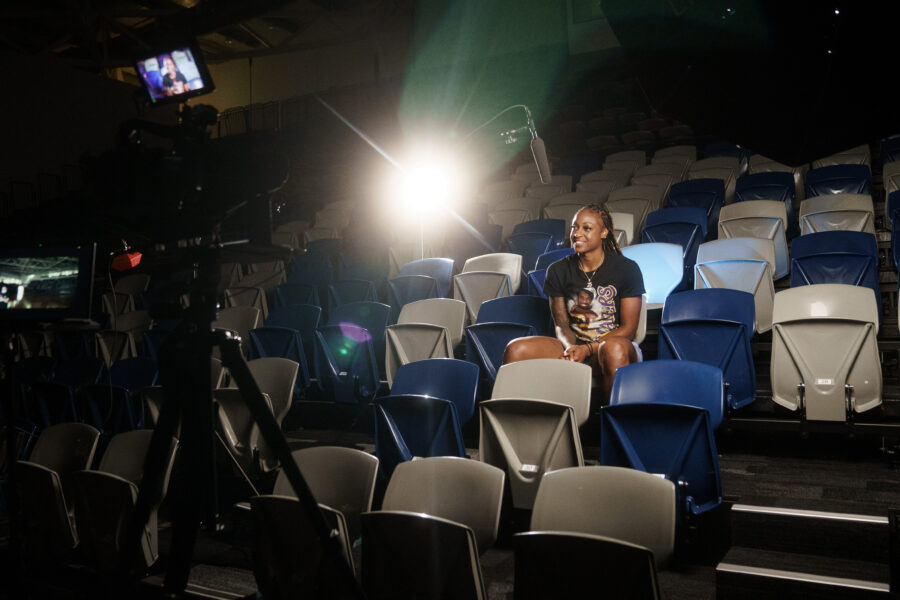 October 2, 2022 | Melbourne Boomers news
CHAPTER THREE: WHAT ARE WE ABOUT?
Chapter three of sidelined aired on Sunday the 2nd of October on SBS VICELAND at 4:45pm.
The Deakin Melbourne Boomers embrace culture and identity of our First Nation's people with the league's inaugural Indigenous round.
On the court, the team shows just what is possible, but cracks are appearing and it seems the fairy-tale will end in disappointment with elimination just around the corner.
If you missed chapter three and would like to catch up, or haven't seen an episode yet, head to the link below.
SBS ON DEMAND – SIDELINED: WOMEN IN BASKETBALL