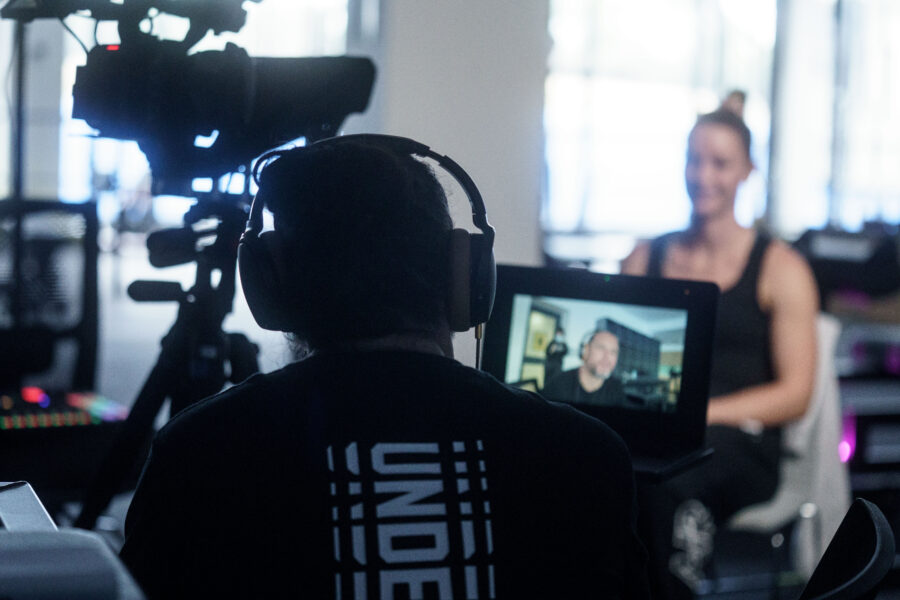 September 29, 2022 | Melbourne Boomers news
CHAPTER TWO – WHAT WE'RE WORTH
Chapter two of Sidelined: The Fight For Equality In Women's Basketball aired on Sunday the 25th of September and was an amazing follow up to the premier the week prior.
In Chapter two the team gives a insight into the unique challenges faced by female athletes, including the challenges of balancing the training schedule of a professional athlete with working outside of sport to maintain a steady income.
"Some kid hit a half court shot for seven grand, and at the time that was three grand more than some of my team mates" – Penina Davidson
"We have team mates who have to rush from training, and we've trained like what? two, three hours including weights, rush off and go to work until 10pm" – Penina Davidson
We also met a special player who has come back to basketball just four months after giving birth to a child.
Carley Ernst came back to professional basketball and joined the Boomers just four months after giving birth to her son, Kylan. Carley is redefining what is possible as a mother and professional athlete. Kylan may not know it yet, but his mum is a special person who is inspiring all who meet her.
"As a female athlete, we either need to sacrifice playing sport, and doing our job, or having a family and its hard" – Tess Madgen
Meanwhile , the Deakin Melbourne Boomers must overcome a bitter rivalry in their quest for thier first championship in over a decade. However, they will have to do this with the knowledge that a key member of the team will be leaving at seasons end.
IF YOU ARE YET TO WATCH SIDELINED CHAPTER TWO IT CAN BE VIEWED ONLINE NOW ON SBS ON DEMAND:
https://www.sbs.com.au/ondemand/watch/2068905027549