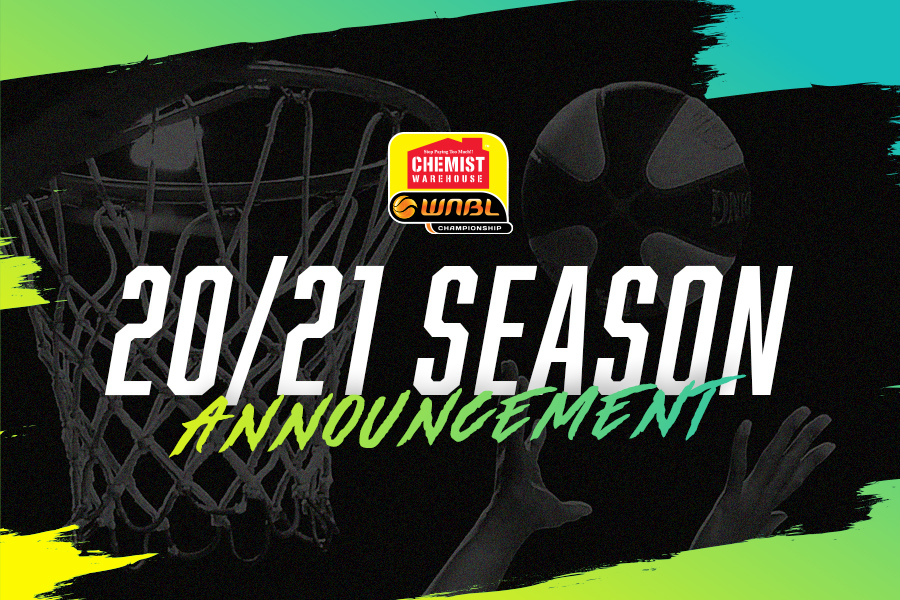 May 27, 2020 | Melbourne Boomers news
Basketball Australia has announced the 2020-21 WNBL Season will face a delayed start this year due to the COVID-19 pandemic, with the opening round scheduled for 20 – 22 November 2020 instead of the usual October start date.
The season will still comprise of 21 regular season games per team, with the final round to be contested 3 – 6 March 2021, the semi-final series played across the period 12-21 March 2021 and the Grand Final Series to occur between 25 – 31 March 2021.
Deakin Melbourne Boomers' co-captain last season, Cayla George, expressed a sense of relief on bringing some certainty to the season.
"It's just so exciting to finally have a date," she said.
"It's hard to train when you don't have a goal in front of you, when you've had one your whole life.
"Regardless of the delay I'm just really happy that we still get a season and that we can still move forward" said George.
"I'm really looking forward to getting back in the fold and being with my Boomers sisters again.
They're a big part of my life and I think we're going to be relying on each other even more now," she added.
"When we finally come together, in the stadium as a collective Boomers family – players, fans, support staff, for that first game in the stadium, with the roof above us, that will be a pretty significant time with the year that's been," she said.
It will be a historic year for the WNBL, which have remained resilient in its 41 years, as Australia's longest running female sports competition.
2020-21 Chemist Warehouse WNBL Season Summary
Opening Round: 20 – 22 November 2020
Final Round: 3 – 6 March 2021
Semi Finals Series: 12 – 21 March 2021
Grand Final Series: 25 – 31 March 2021
Each team will play 21 x Regular Season games