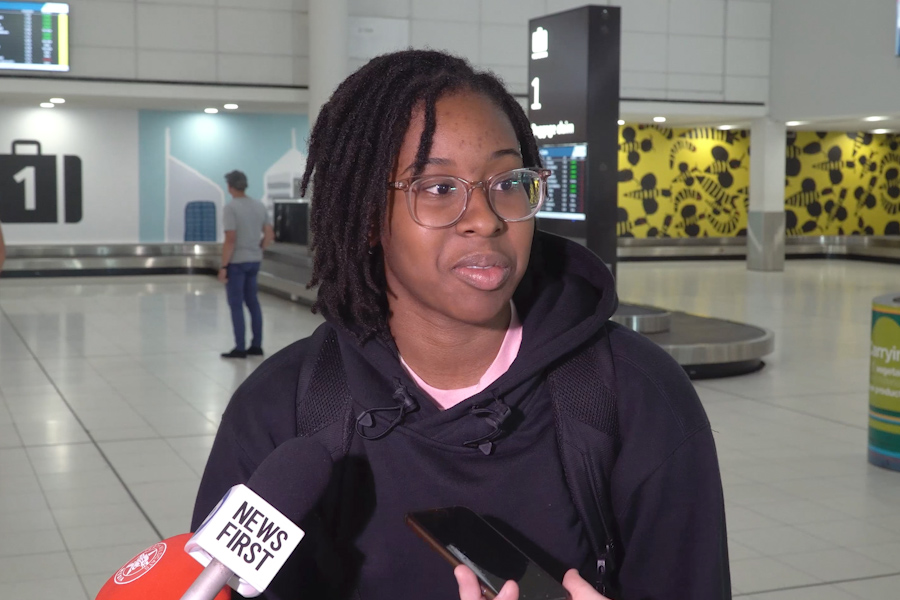 October 21, 2019 | Perth Lynx news
Perth Lynx star American recruit Ariel Atkins has touched down in Perth, fresh off winning the WNBA championship with the Washington Mystics.
Atkins said she's still on a high.
"I'm really excited to get back going and enjoying it again. Winning something like that makes you speechless. You work your whole life for moments like that," she said.
"So hopefully I can bring that here."
What she will be bringing is hard-nosed defensive intensity the Perth Lynx side.
"I'm energetic, fast. You're going to see me moving, I don't stand still very much," she said.
"I try to knock down the open shots and then be a playmaker when I can.
"On defence, I like to be a terror."
Now in Perth, Atkins aims to play in Saturday night's clash with Adelaide at the Bendat Basketball Centre, but having endured a heavy load during the WNBA Playoffs, medical staff won't be rushing her in.
Tip-off on Saturday is at 6.30pm and tickets are available here.