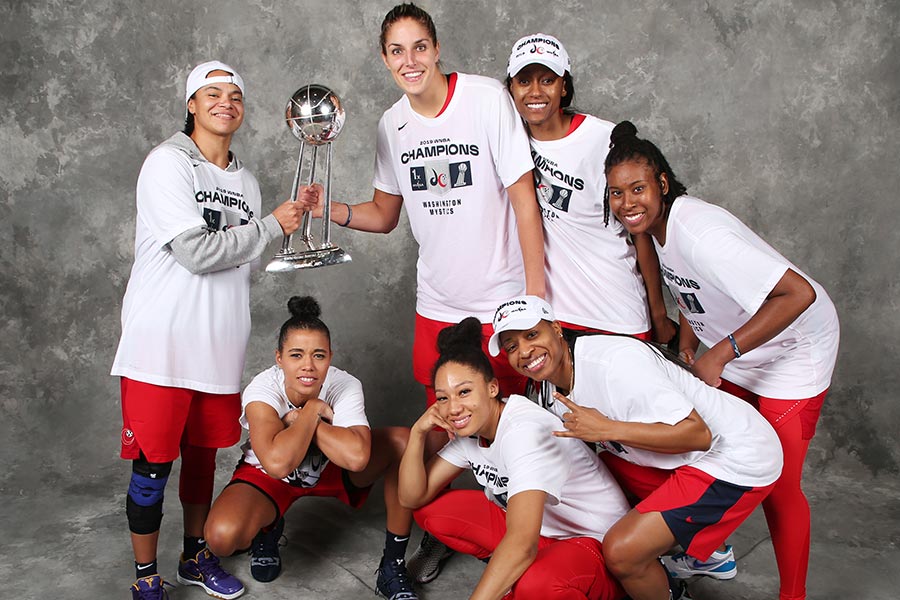 October 11, 2019 | Perth Lynx news
The Washington Mystics, featuring new Perth Lynx player Ariel Atkins, have taken out the 2019 WNBA Championship.
The series went the distance, with the Mystics defeating Connecticut 89-78 in the series-decider.
Atkins came away with six point sand seven rebounds, an assist an a steal.
Former Lynx MVP Courtney Williams dropped 16 points for the Sun
Atkins averaged 10.3 points per game for the season and 7.5 points per game throughout the Playoffs.
She will now board a flight to Australia to join her Perth Lynx teammates.
Congratulations, Ariel!