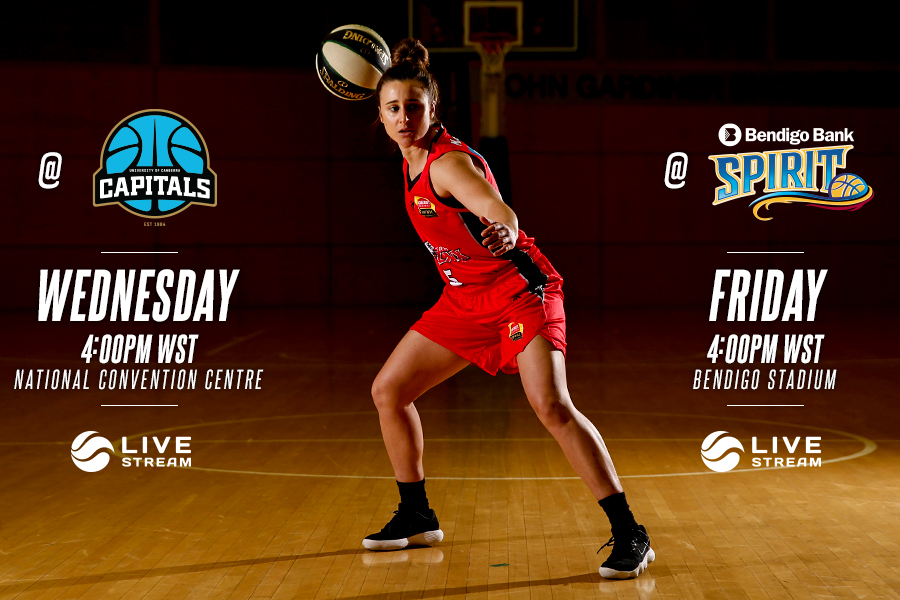 January 21, 2020 | Perth Lynx news
Coming off big back-to-back wins, the Perth Lynx head on the road with renewed confidence, taking on Canberra on Wednesday and Bendigo on Friday.
Wednesday night's clash the the Capitals is the rescheduled game from earlier this month.
It was postponed due unsafe levels of smoke in the air from the bushfires.
Canberra are finals-bound with 12 wins and sit in third position on the ladder.
Last time they met, the Lynx fell in a disappointing effort, allowing stars Kia Nurse and Marianna Tolo 20-plus point games.
Tip-off on Wednesday is at 4pm.
On Friday, the Lynx meet with the last-placed Bendigo Spirit.
Perth last played the Spirit less than two weeks ago, picking up a 19-point win.
Former Spirit players Marena Whittle and Nadeen Payne led the way for the Lynx with 19 points each.
Tip-off on Friday is at 4pm WA time.