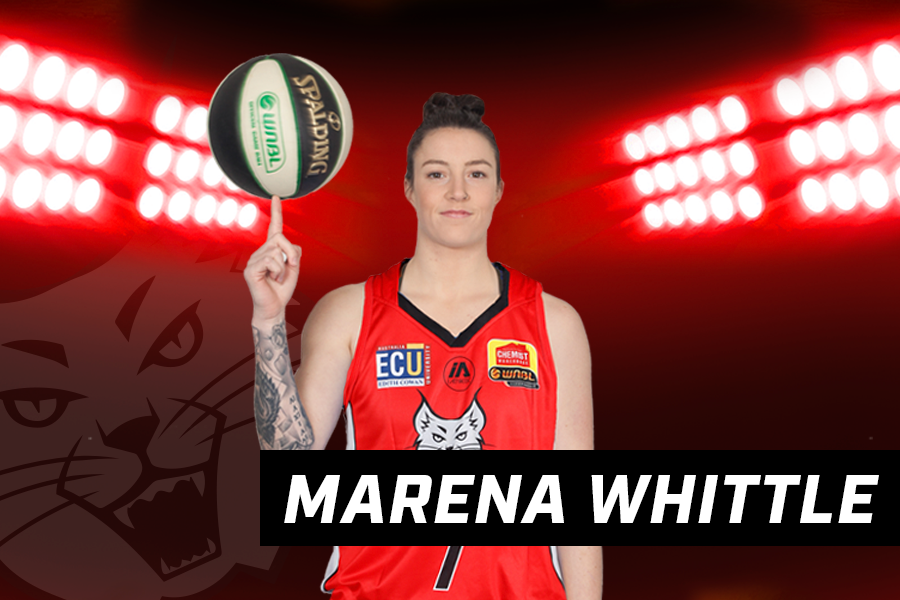 April 9, 2019 | Perth Lynx news
The Perth Lynx have added another promising player in Marena Whittle, a former Bendigo Spirit guard.
The 25-year-old featured in her second season in the WNBL last year, after playing with the Townsville Fire and Bendigo Spirit.
Whittle played four years with the first division North Dakota State Bisons basketball team from 2012 to 2016.
In her last season with the Spirit, Whittle averaged 7.24 points, 4.0 rebounds and 1.81 assists, shooting 36 percent from the field.
Coach Andy Stewart said Whittle is a very useful player on both ends of the floor.
"Marena is a good athlete and has good size for a guard which allows us to switch defensively as well, she's a really versatile player," he said.