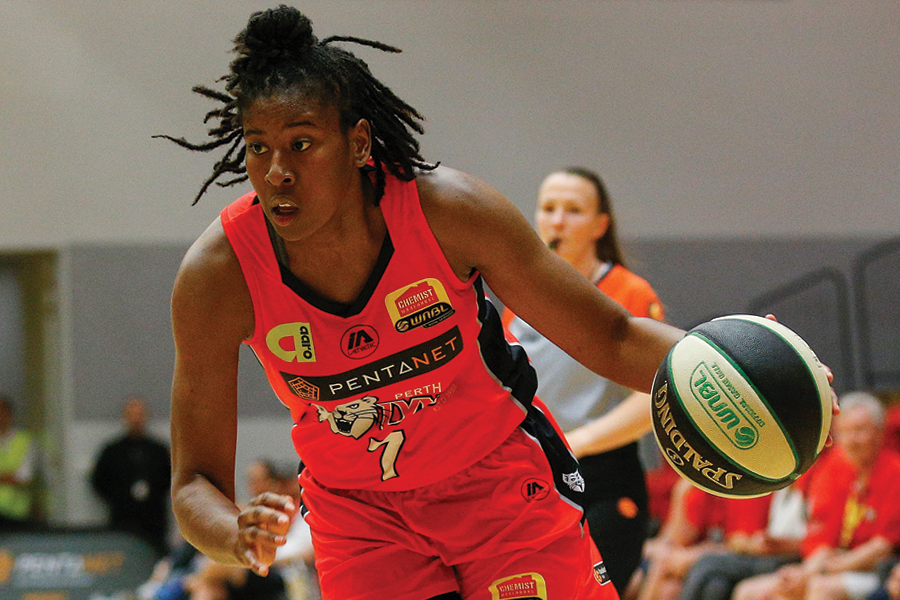 February 1, 2020 | Perth Lynx news
The Perth Lynx have gone down in their final game of WNBL20 at the hands of the Melbourne Boomers, 75-104.
The Lynx got off to a a good start in Melbourne but the Boomers quickly countered their efforts and held a hefty 18-point lead after the first.
The home side knuckled down and the Lynx were unable to come up with the answers to close the margin.
Ariel Atkins was outstanding across the board for the Lynx, finishing with 24 points, eight rebounds, two assists and three steals.
Marena Whittle also impressed with 17 points, eight rebounds, one assists and a block.
Cayla George was Melbourne's best, managing an incredible 24 points, 12 rebounds, nine assists, three steals and two blocks.