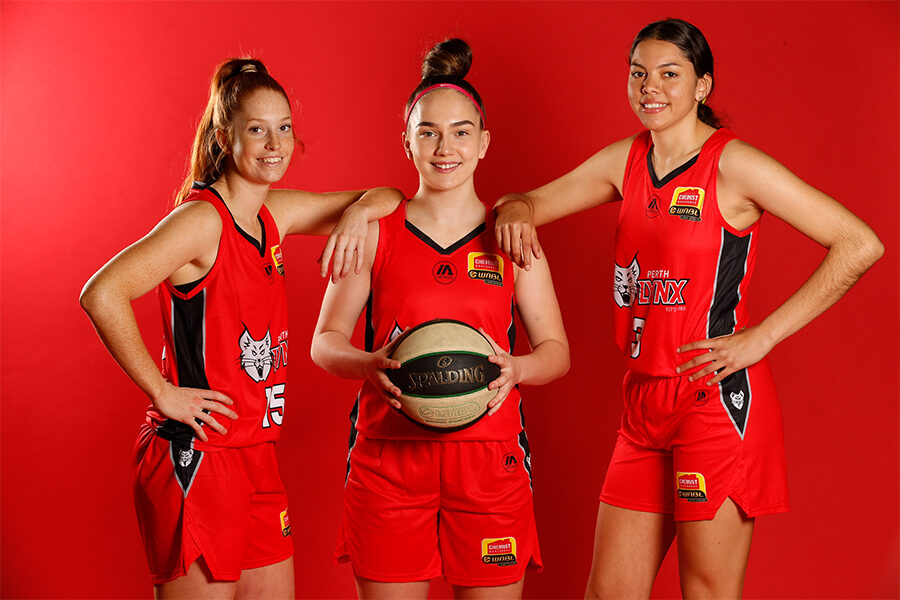 September 16, 2020 | Perth Lynx news
The Perth Lynx are on the lookout for Western Australian athletes interested in joining the team as development players for the 2020 season.
With the 2020 WNBL underway shortly, The Perth Lynx will be hosting development player try outs on the 27thof September at the Bendat Basketball Centre.
If you meet the below criteria, we invite you to apply for the trials.
Are currently involved as a player in the SBL or WCC
Have been in an American college program or SPP in the last 12 months
Have been identified by the Perth Lynx coaching staff
Development players train with the main squad for the WNBL season and may have an opportunity to be selected for game day and travel with the team.
If you would like to apply for trials please email keegan.crawford@basketballwa.asn.au with your playing history and a basketball reference.
Please note only successful applicants will be emailed with information regarding the trial times. Applications close next Wednesday the 23rdof September. Successful applicants will be notified on Thursday the 24thof September.