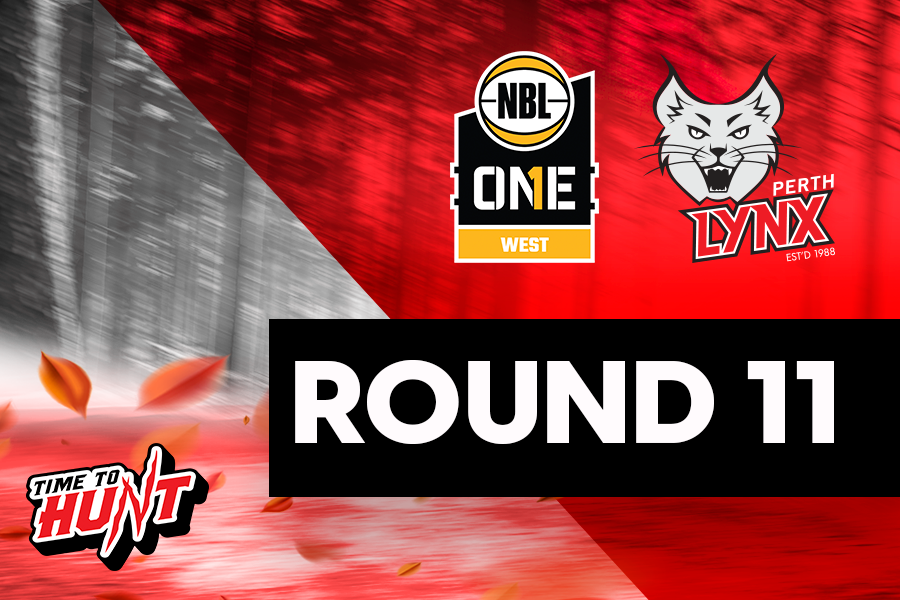 June 22, 2021 | Perth Lynx news
PERTH LYNX – NBL1 ROUND 10 WRAP
Written by: Marian Perez 
NBL1 South has announced some exciting news that round 10 will commence this Friday night. We can't wait to see Darcee and Lauren back on court after a month of restrictions. Our WA girls are in full force, dropping season highs in points for their teams! Read on to see the results. 
Ash Isenbarger
Lakeside played Warwick for the second time this season and improved massively from their first encounter. They were able to cut down a 15 point deficit in the fourth and tie the game with 30 seconds. Isenbarger tallied 27 points alongside a season-high 17 rebounds. However, she got into early foul trouble, impacting her aggressiveness on defence. Unfortunately, she fouled out in the last 3 minutes of the match. Her team tried to make a push for the lead but just fell short, taking an 88-85 loss. 
Lightning went against the Flames at Rockingham for the second time this year. Saturday night's result was unfortunately different to last week's. Isenbarger continued on her offensive roll scoring 25 points at 62% and shooting 4/6 from long range. But the Flames were able to take an early lead and capitalize on Lakeside's 31 turnovers. This lead to an 81-58 loss. 
Alex Sharp
Saturday night featured a matchup between Mandurah and Willetton at the Tiger den. The Magic had a flying start with a 10-0 run and forcing the Tigers to 7 turnovers in the first quarter. But Willetton responded well, chipping away the lead by halftime. Sharp had an outstanding performance with a season-high 29 points (shooting 75% from field), knocking down all of her threes and free throws. Rebounding was the narrative of the whole game, a specialty for Sharp securing 14 herself. The Tigers out-rebounded their opponents 51-32, gaining extra possessions and getting the 66-53 win. 
Emma Clarke – NBL1 West / Injured
Make sure you don't miss a moment by heading to NBL1.com.au or the NBL App
#TimeToHunt #NBL1WEST #PerthLynx