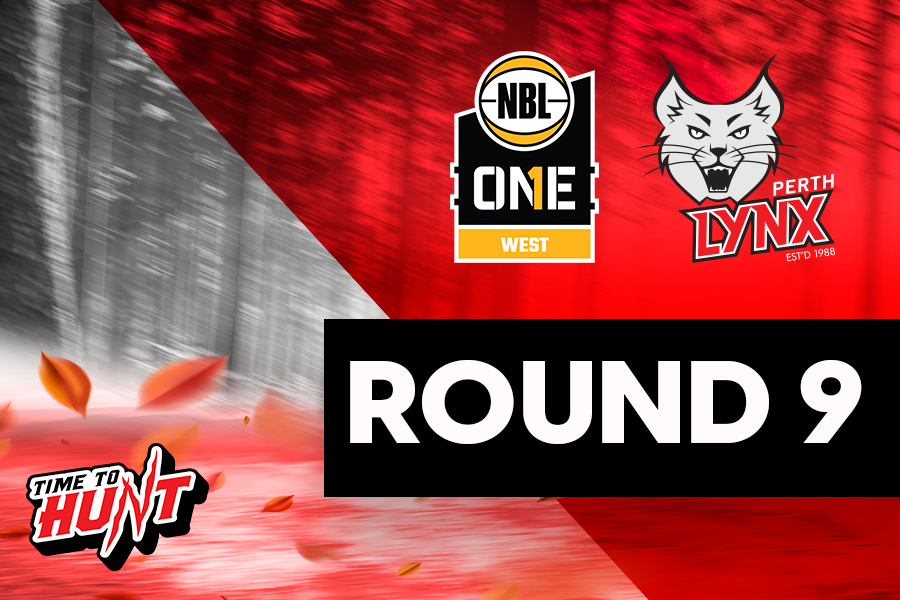 June 16, 2021 | Perth Lynx news
PERTH LYNX – NBL1 ROUND 9 WRAP
Written by: Marian Perez 
We're halfway through the season, and all teams are on the prowl to be the first NBL1 West Champions. This season is getting more unpredictable with each round. Read on to see how our Lynx girls went on the weekend.  
Alex Sharp
Willetton was unlucky on Saturday night, copping a loss to East Perth. Credit to the Eagles, who looked extremely prepared for a tough match-up. It wasn't Sharp's night from outside range, but she stayed true to her game by attacking the rim and knocking down all of her free throws. She continued to stay aggressive without scoring the ball, making plays for her team: racking 6 assists while grabbing 12 rebounds in hopes to keep her team within arm's reach. Unfortunately for the Tigers, their opposition was able to execute on both ends, forcing an 87-76 defeat. 
Ash Isenbarger
Lakeside versed Perry Lakes at Bendat on Friday night. Unfortunately, they were outplayed by a taller Hawks side, rebounding and extra possessions being pivotal to the result. Isenbarger displayed her ability to score, exposing the defence's screen coverage. She was able to roll to the basket or pop for three, making 50% of her shots. She finished the night off with 25 points 7 rebounds, and 2 assists. 
Saturday was a completely different story for the Lightning. With the result from the previous night and the energy from the crowd at home, they were hungry for a win. However, this time they were able to control boards and capitalize on their possessions. Isenbarger led the way with a monster double (17 points, 14 rebounds), shooting 58% from the field. Ash and the team's effort forced a big upset for a top Flames team. 
Emma Clarke – NBL1 West / Injured
Darcee Garbin – NBL1 South / No Games
Lauren Scherf – NBL1 South / No Games
Make sure you don't miss a moment by heading to NBL1.com.au or the NBL App
Register your interest as a Perth Lynx 2021/22 Member HERE 
#TimeToHunt #NBL1WEST #PerthLynx
Image Credit – Getty Images