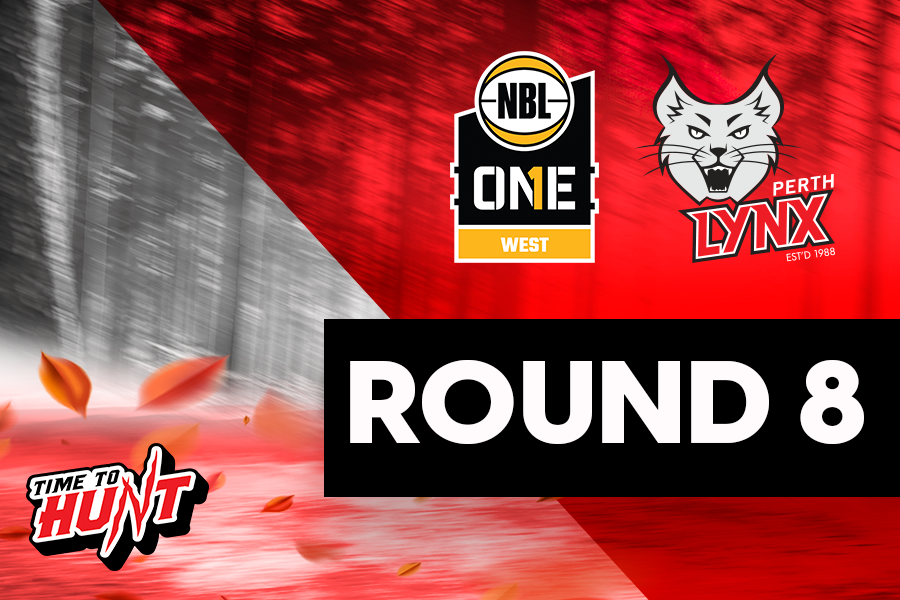 June 8, 2021 | Perth Lynx news
PERTH LYNX – NBL1 ROUND 8 WRAP
Written by: Marian Perez 
Unfortunately, with NBL1 South agreeing to postpone all round 8 games, basketball for our girls over East is on hold to protect the health and safety of our community. But here in WA, our Perth Lynx girls were able to pull off some big wins for their respective teams!
Alex Sharp
The Tiger's guard had a slow start from the field against the Eastern Suns (8th place), but she maintained her aggressive play regardless. Her momentum early on was catalysed by her drawing fouls and hitting 7/8 of her shots from the charity stripe. She finished the game with 24 points, 12 boards and 4 assists. But what stood out most was her effort on defence, blocking 2 shots and taking 5 steals, leading her side to a 93-62 Willetton win!
Ash Isenbarger
Isenbarger was in great form on Friday night against the Slammers. She hit the ground running with an early 3 and a leak out in transition, setting the tone for a successful game. Isenbarger had an efficient night, scoring 25 points and making 75% of her shots from downtown. She also got the job done defensively, racking 2 blocks and 5 steals in just 21 minutes! Lakeside finished the game with a convincing 94-47 win. Congratulations to Ash and the team!
Make sure you don't miss a moment by heading to NBL1.com.au or the NBL App
Register your interest as a Perth Lynx 2021/22 Member HERE 
#TimeToHunt #NBL1WEST #PerthLynx
Image Credit – NBL1 Gallery