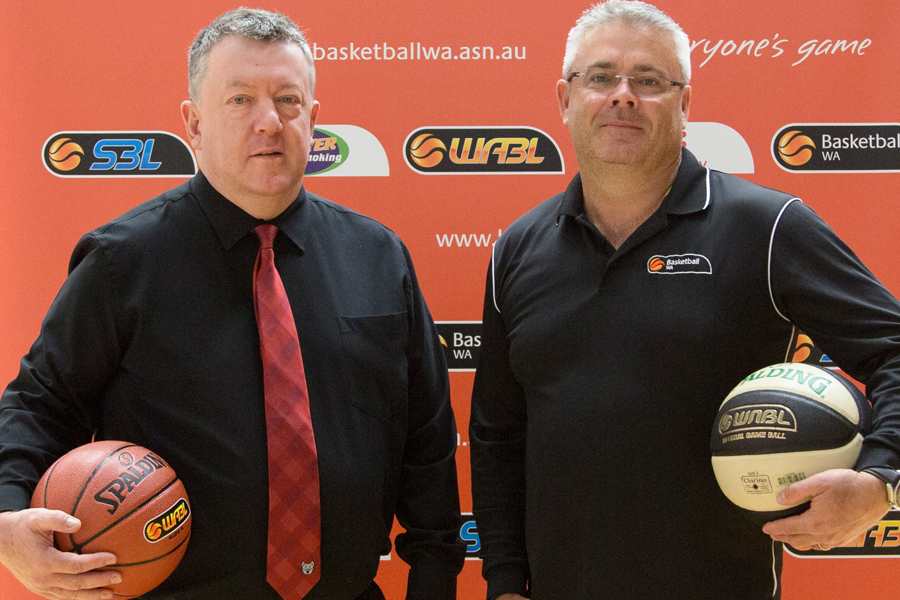 March 12, 2018 | Perth Lynx news
The Perth Lynx and Basketball WA are pleased to announce a strategic partnership focusing on athlete, coaching and regional development for basketball in Western Australia.
The agreement will see Perth Lynx players and coaches deliver a range of hands-on services to WABL and SBL clubs, in key areas as identified by Basketball WA.
"The club is very excited about this new partnership," said Lynx head coach Andy Stewart.
"We believe it is imperative for WNBL clubs to connect with all levels of basketball, and this is the perfect way for us to do just that."
Perth Lynx players will develop meaningful relationships with WABL clubs, spending significant time with junior teams as satellite coaches and mentors.
Lynx coaches are set to offer a variety of educational and practical services to coaches at all levels, including seminars, strength and conditioning programs and regional visits throughout the year.
"I believe the Lynx players have been outstanding role models for our basketball community, and to have them directly involved with young people at our WABL clubs will be great."
"I think this will be an extremely positive partnership for both parties."