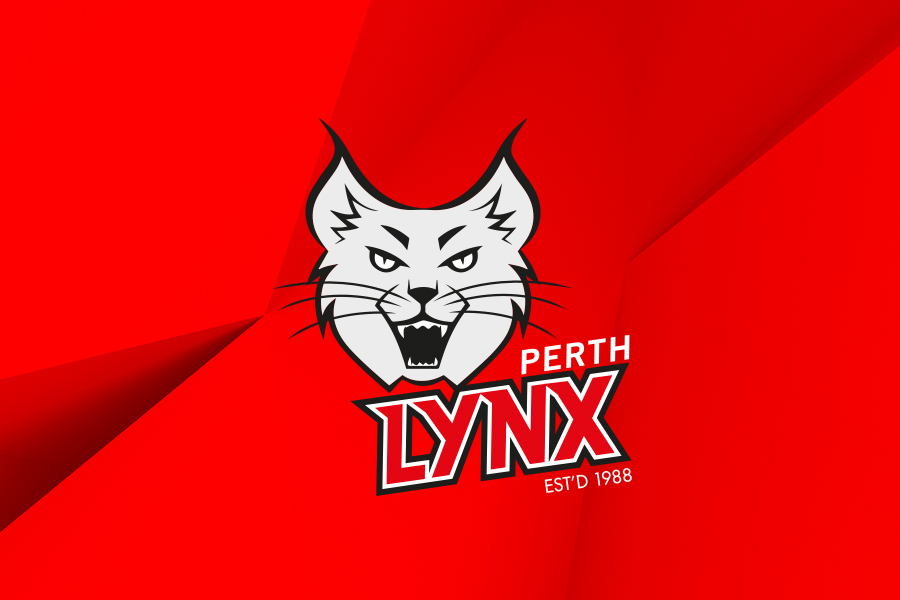 March 12, 2020 | Perth Lynx news
The Perth Wildcats and Basketball WA wish to announce that the two organisations have come to an arrangement to transfer the Licence for the Perth Lynx back to Basketball WA for the 2020/21 season and beyond.
The agreement signals the commencement of the next phase of redevelopment of the women's pathway program in WA.
Five years ago, Jack Bendat and his family took ownership of the Perth Lynx to assist the women's game in achieving a higher level of professionalism, while building a product that can provide for the aspirations of young female basketball players in Western Australia.
Dr Bendat's vision has been achieved, as the team has gone from strength to strength, playing in four finals series, including a Grand Final appearance in 2016.
Basketball WA can now take an elite program and entrench it in the state's community basketball fabric, ensuring its long term success.
"Basketball has a lot to thank Jack Bendat for. His investment and leadership in our Perth Lynx program has been exemplary," said Basketball WA CEO Rob Clement.
"We now look to embrace our broader basketball community to consolidate the work done by Dr Bendat and the Perth Wildcats organisation to ensure the team's long term success and viability.
"We thank Dr Bendat for his leadership and contribution to the sport."
Basketball WA will work with a range of stakeholders in discussing the future structure of the program, and look forward to the 2020/21 WNBL season.
The Perth Wildcats organisation would like to thank the Perth Lynx fans for their incredible support, and its athletes for their hard work, dedication and effort both on and off the court.