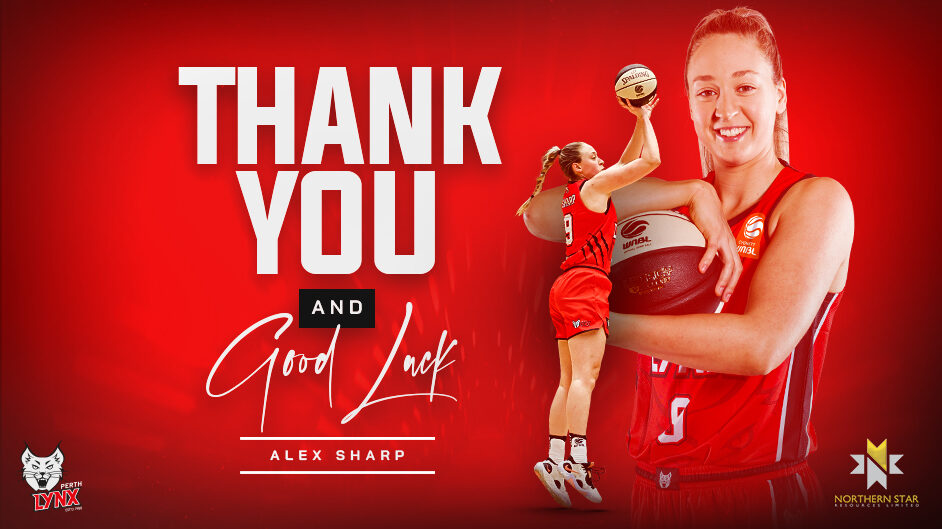 May 20, 2023 | Perth Lynx news
The Perth Lynx would like to advise that Alex Sharp has opted out of signing with the club for the 2023-24 season.
Sharpy came to the club in 2020 and made a significant contribution to the culture and success. An ultimate professional, on and off the court, Alex showed her passion and drive to succeed every day.
We wish Alex all the best in her future endeavours.
The club will continue to focus on completing its roster with the opening of the free agency period.
ENDS
For more information:
Sam Macpherson
Perth Lynx General Manager
E: Samantha.devine@basketballwa.asn.au