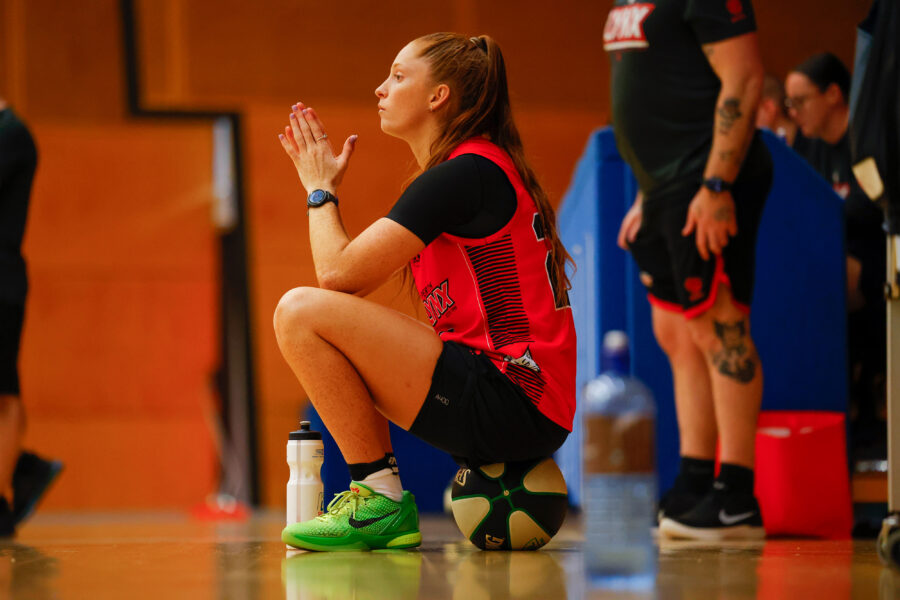 January 5, 2022 | Perth Lynx news
Our next two games against Southside Flyers and Sydney, scheduled for January 6th and 8th, have been postponed.
The WNBL have made changes to the schedule of games this week in line with its COVID health and safety protocols and respective state government close contact requirements.
The health and safety of the players, coaches, clubs, staff and fans is the League's number one priority when considering these matters.
The WNBL will continue to follow the advice of governments and health authorities. Regular testing of all players and team staff will continue, while further testing will be carried out on individuals impacted or those deemed close contacts.
The league will work with all teams to reschedule games in the coming weeks.
Our Perth Lynx team are currently based in Ballarat, training and preparing for the next game.