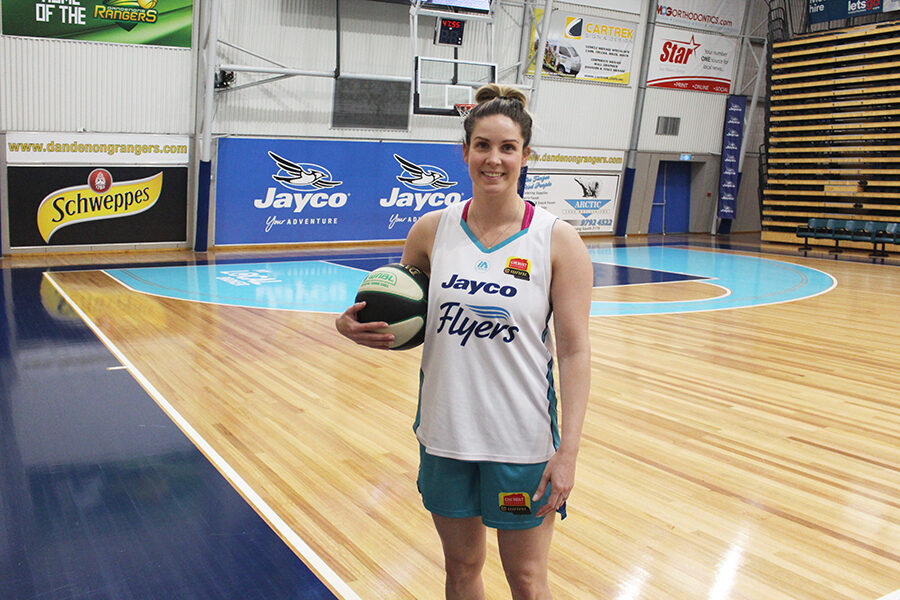 September 18, 2020 | Southside Flyers news
Steph Blicavs, sister-in-law of Sara Blicavs, is set to join the Southside Flyers for the 2020/21 season.
The former Dandenong Rangers junior is making her return to the game after missing last year's WNBL season, following the birth of son Arlo in October last year.
Steph commenced her WNBL career with the Dandenong Rangers in 2006 and was a member of the Dandenong WNBL Championship team in 2012. She is a dual WNBL Champion having won again in 2015 with Townsville Fire.
She was also a member of the Opals gold medal winning team at the 2018 Commonwealth Games on the Gold Coast.
Steph will be the special guest on "Sayin' it with Sara" on Sunday where she will talk about her career and her decision to return to the court for 2020/21 season.
Make sure you're tuning in at 10AM on Sunday morning Flyers Family, this will be a very special Blicavs family reunion on Instagram Live!
FLYERS INSTAGRAM: instagram.com/southside.flyers