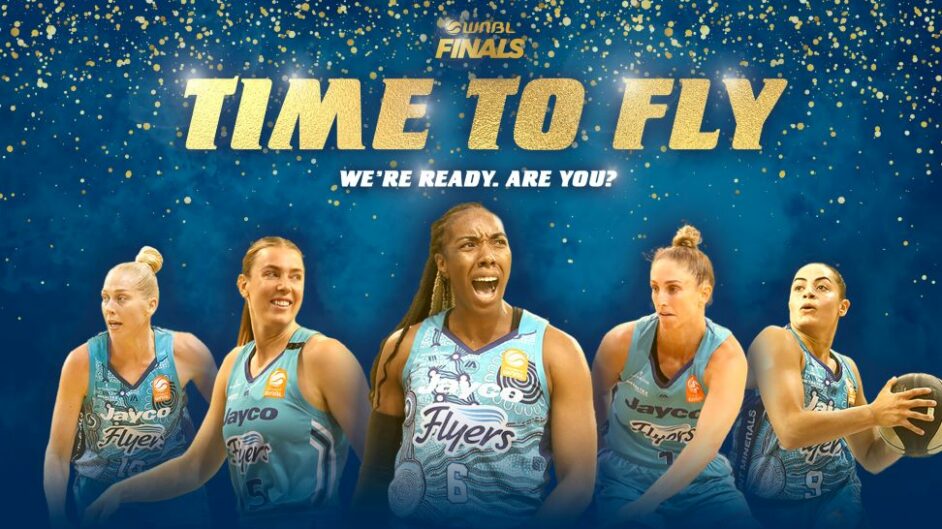 March 6, 2023 | Southside Flyers news

The real season begins on Wednesday at the State Basketball Centre.
There is no prize for finishing second on the ladder after the regular season as the focus is now all about the finals. The Flyers host the Boomers in the semi-final series, commencing on Wednesday March 8 at the State Basketball Centre. Tip off is at 7:30pm in the best of three series to determine who will advance to the WNBL Grand Final.
Tickets go on sale at 10am on Monday March 6 and there is sure to be a big demand as the cross-town rivals face-off in what promises to be an exciting and entertainng game on Wednesday night.
Don't miss your chance to be part of the Flyers finals campaign- book your tickets now and let's create a true home-court advantage for Southside Flyers on Wedensday night at our home, the State Basketball Centre.
Purchase Tickets the Flyers Final at the State Basketball Centre