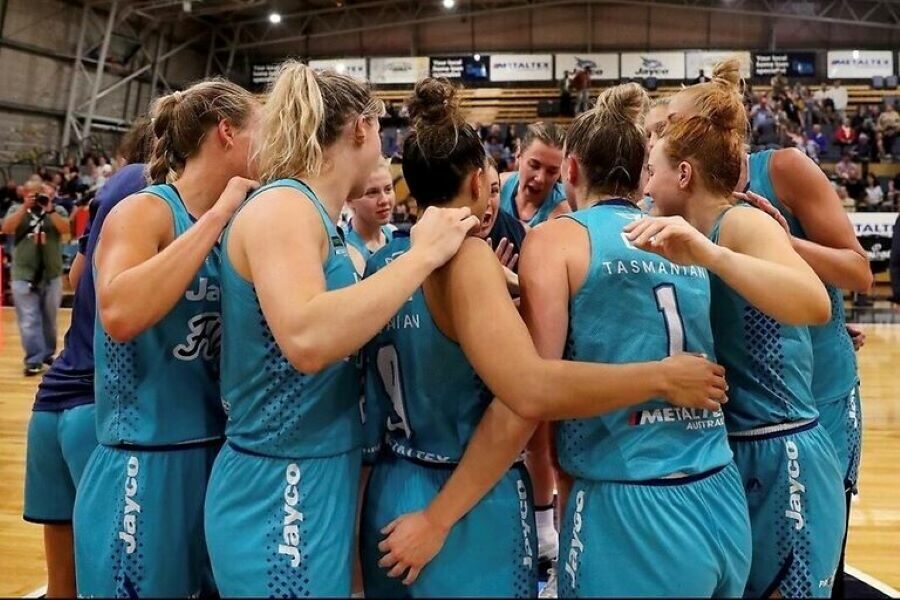 February 16, 2022 | Southside Flyers news
Due to the unavailability of players, including three who have represented Australia at the FIBA World Cup Qualifying Tournament, the Flyers have been forced to cancel the away game against Canberra on Thursday night.
With our three Opals representatives delayed in Serbia following the World Cup Qualifying Tournament not returning to Australia in time for the game, and other players unavailable due to injury, the Flyers were forced to cancel the game.
The Flyers are the only team that has been asked to play more than one game without their Opals representatives, and this combined with injuries to other players, the welfare of our athletes was the key consideration in making this decision.
The Flyers have maintained their stance on the importance of the physical and mental health of the players and the commitment to putting their welfare first, and while disappointing to have to cancel the game, make no apology for living by these standards.
The opportunity to play the game early next week, when the Opals representatives would be available, was investigated but was not possible due to the venue for Canberra home games being unavailable. This game was originally scheduled to be played in Ballarat in January but was postponed due to COVID protocols.
The Flyers next game will be a home game against Adelaide at Dandenong Stadium on Saturday, February 19, with tip off at 7:30pm. The team will welcome back Sara Blicavs, Maddy Rocci and Kristy Wallace from their Opals duties, as well as senior coach Cheryl Chambers, who was with the Opals in Serbia in her role as an Assistant Coach.
Then it is off to Tasmania for two games against Bendigo in what will be a welcome return of the WNBL to Tasmania and a celebration of women's sport. We are certainly looking forward to great support from the Tasmanian community and we know basketball has a great following in Tasmania. The first game, at MyState Bank Arena in Hobart will be a Flyers 'home' game and will be televised on ABC and Fox Sports.