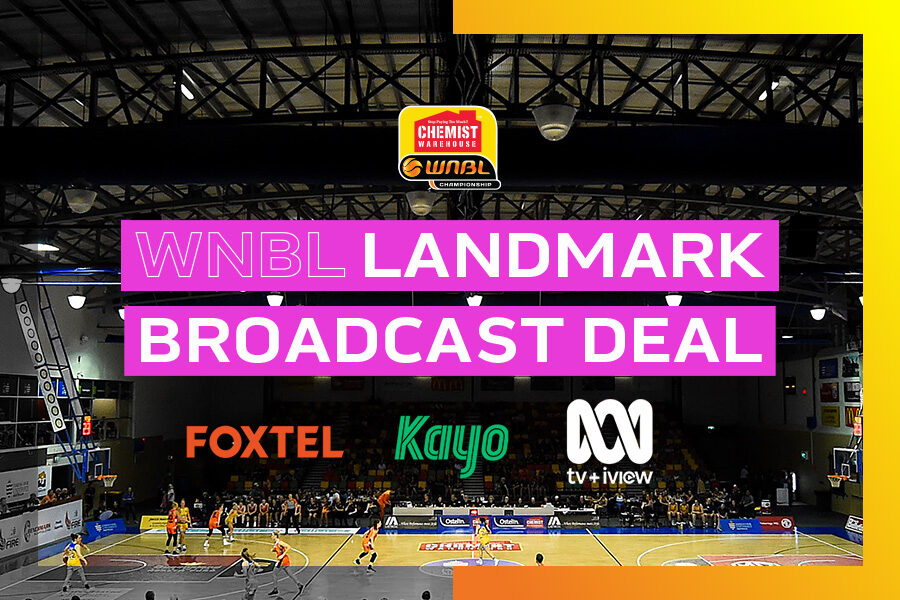 October 30, 2020 | Southside Flyers news
The WNBL will have more visibility than ever before thanks to the new broadcast arrangements announced by Basketball Australia. The agreement with partners the Foxtel Group and the ABC will see all 60 games of the 2020 WNBL season available live right across Australia.
Flyers will feature in five live games on ABC, two more will be on Foxtel and all remaining seven games will stream live on Kayo.
"This broadcast agreement is great for the WNBL and is recognition of the standing of the league across the world. Importantly it is fantastic for our supporters who will now be able to see the team in action while we are in North Queensland," said coach Cheryl Chambers.
"As well as striving to win the title, our vision is to build a culture and profile for the team, and the sport. A vision that reflects the position the Australian Opals, the number two ranked team in the world.
"Through our play and our actions, we want to create role models and to inspire people to be involved in basketball and females to be involved in sport," Cheryl added.
Flyers Broadcast Schedule
Live ABC Games (also on Foxtel and Kayo) – All times AEDT
Saturday November 14 v Melbourne at 5:00pm
Sunday November 15 v Sydney at 3:00pm
Saturday November 28 v Townsville at 5:00pm
Sunday December 6 v Melbourne at 3:00pm
Sunday December 13 v Canberra at 3:00pm
Live Foxtel Games (also on Kayo) – All times AEDT
Thursday November 19 v Townsville at 7:00pm
Sunday November 29 v Adelaide at 1:00pm
All remaining games will be streamed live on Kayo.
The Flyers commence the 2020 season in Townsville against Bendigo on Thursday November 12 with the game streaming live on Kayo.
Flyers Members will receive a special offer from Kayo for the 2020 WNBL season – click here for Membership details.
Click here to view the Flyers schedule