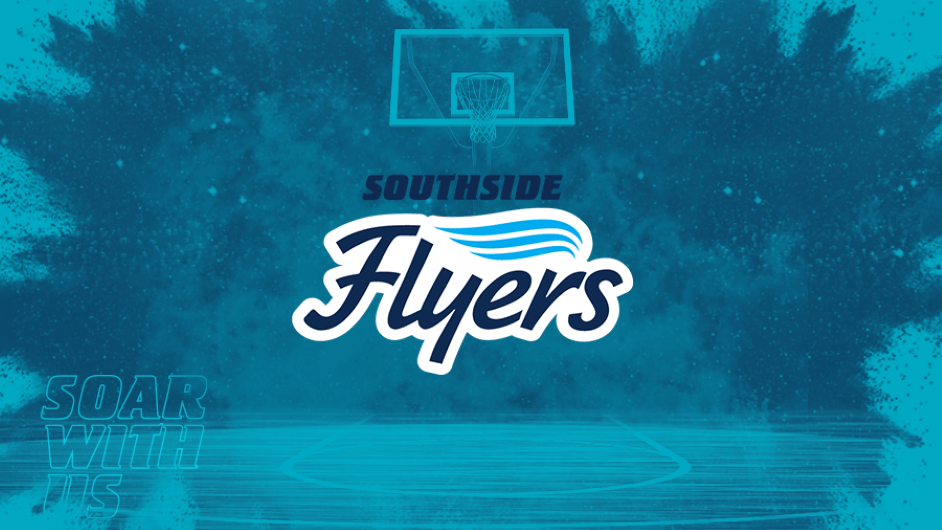 July 7, 2023 | Southside Flyers news
While there is no 'on-court' activity in the WNBL at this time of the year, there is plenty happening off the court as the Flyers prepare for the 2023/24 season.
Every year changes are made to the playing group and this season will be no different, as we have seen with some clubs already announcing player movement within the league. We are looking forward to officially announcing some exciting new players, along with confirming the players who will be returning to the Flyers for the upcoming season.
These announcements will commence during July after the release of the 2023/24 WNBL fixture which will be announced in mid-July.
The Flyers will return to the State Basketball Centre, the home of basketball in Victoria, for home games this season. Flyers Membership and Season tickets will be on sale in August, well in time for the opening round of the season in early November.
There is plenty happening off the court at the Flyers and we look forward to building the excitement as the season gets closer.
2023/24 Season Key Dates
Mid-July                      2023/24 WNBL fixture announced
11 September             Official start of pre-season
1 November                Round 1 commences
25 February                 Last day of regular season
28 Feb – 7 March        Semi-Finals (best of 3)
March 10, 13 and 16   Grand Final (Best of 3)