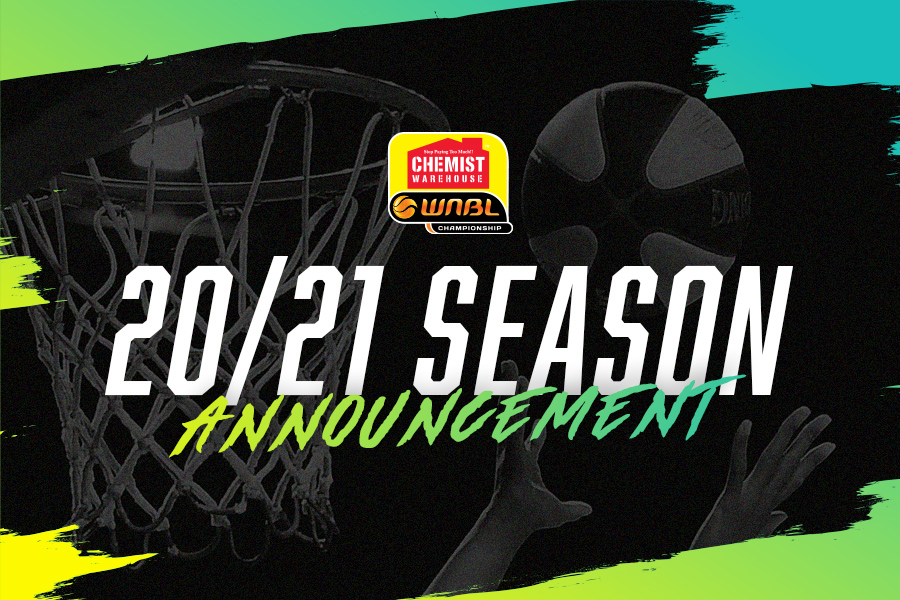 May 27, 2020 | Southside Flyers news
Southside Flyers will commence their WNBL season in late November following Basketball Australia's announcement November 20 to 22 will be the opening round of the 2020-21 Chemist Warehouse WNBL season.
The decision to delay the start to the season was made to align with the expected state and federal governments COVID-19 restrictions regarding return to play guidelines for elite sport and public movement between states.
Flyers head coach Cheryl Chambers said having a season starting date was important for everyone and provides some certainty around planning.
"It is great to have a date for us to work toward and we are certainly looking forward to getting back on the court to continue our improvement as we strive to be an even better team in our second year in the WNBL.
"While it has been a very frustrating few months for the basketball community, the coronavirus has impacted everyone, and the health and safety of the community continues to be the priority. We are very thankful to have the opportunity to be returning to play and look forward to another exciting and successful season," said Cheryl.
While there is a late start to the season, there is no reduction to the number of games. The Flyers will play 21 regular season games with the final round being played March 3 to 6. The Semi-Finals will be played between March 12 and 21 and the Grand Final Series from March 25 to 31.
While preparations for the season are now focused on the start date of late November, the uncertainty around restrictions to mass gatherings due to COVID-19 has required Basketball Australia to make plans for the possibility of games being played without fans in attendance in the early part of the season.
Basketball Australia will continue to finalise details for the upcoming season and release the fixture in due course.
Flyers Membership and Game Day information will be announced in the coming months as details are finalised.
For the players and coaching staff, the wait is almost over, and it is time to get back to work.
"We look forward to continuing to build the Flyers Family as we strive to go one better in 2020-21," added Cheryl.
2021-21 Chemist Warehouse WNBL Season Summary
Opening Round: 20 – 22 November 2020
Final Round: 3 – 6 March 2021
Semi Finals Series: 12 – 21 March 2021
Grand Final Series: 25 – 31 March 2021
Southside Flyers home games and season membership packages will be announced when the WNBL season schedule is confirmed.