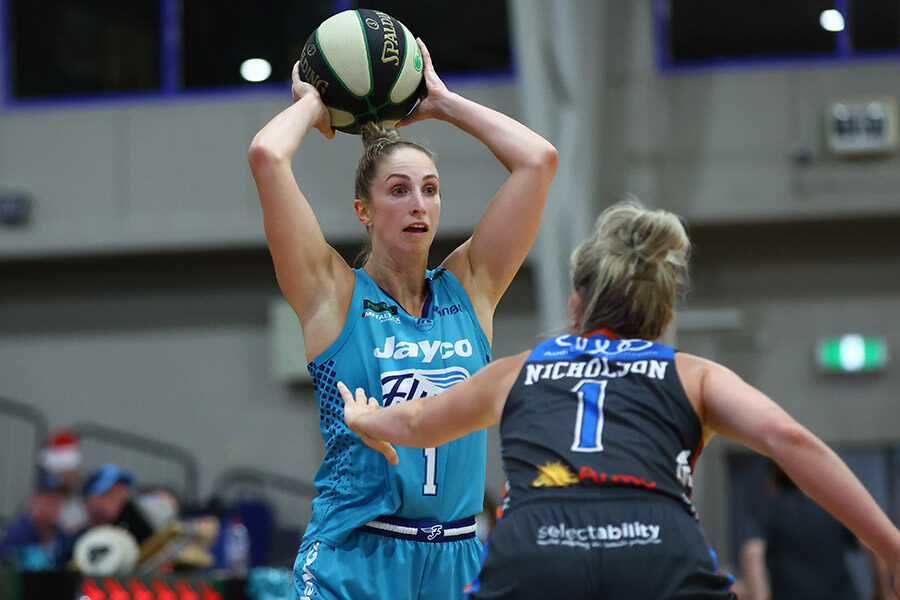 February 18, 2022 | Southside Flyers news
Your Southside Flyers face off with the Adelaide Lightning in this Saturday Night Showdown at Dandenong Stadium, keen to climb back up the WNBL ladder!
Southside Flyers vs. Adelaide Lightning
Saturday February 19th, 7:30pm
Dandenong Stadium
Brought to you by Jayco – Australia's number one RV company
Game Preview
Read the WNBL's full Round 11 Preview here.
Game Tickets
Book your ticket here: www.bitly.com/wnblround11
Venue Entry Requirements
Entry for this event is restricted to fully vaccinated patrons.
All patrons will need to check in using the Services Victoria QR Code provided.
Membership
Are you ready Flyers Family…its time to #SoarWithUs as we aim for back-to-back WNBL Championships!
Flyers on Social Media
Stay in touch with the Flyers, including while you are watching the game and see game highlights during and immediately after the game: