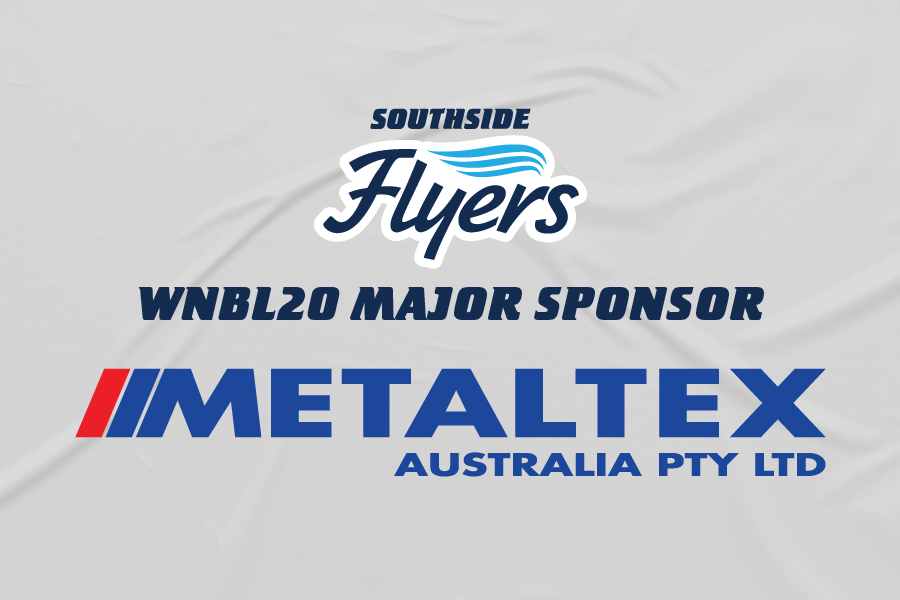 October 8, 2019 | Southside Flyers news
The Southside Flyers are excited to announce that regional-leading sheet metal fabricators Metaltex have joined our club as a Major Sponsor for the 2019/20 WNBL Season.
The Dandenong South-based business are backing the Flyers to soar in our inaugural WNBL campaign, as we hope to provide the same level of commitment and quality on the court as they do for their customers across the country.
From humble beginnings in 1979, Metaltex has built a business which, through its applied local expertise and commitment to service, has become a first class OEM manufacturer and provider of choice to some of the most established and recognizable companies in Australia and abroad.
Through their commitment to delivering for their customers, they have expanded their business into a multi-faceted bespoke engineering and steel manufacturing company.
The scope of their work includes providing a full range of engineering and manufacturing solutions in a range of materials, with a proven track record of delivering a high quality turnkey finished products on time and on budget.
Interested in learning more about what Metaltex can do for your business? Contact them today on (03) 9706 6106 or visit www.metaltex.com.au