Her Flame Burns Brighter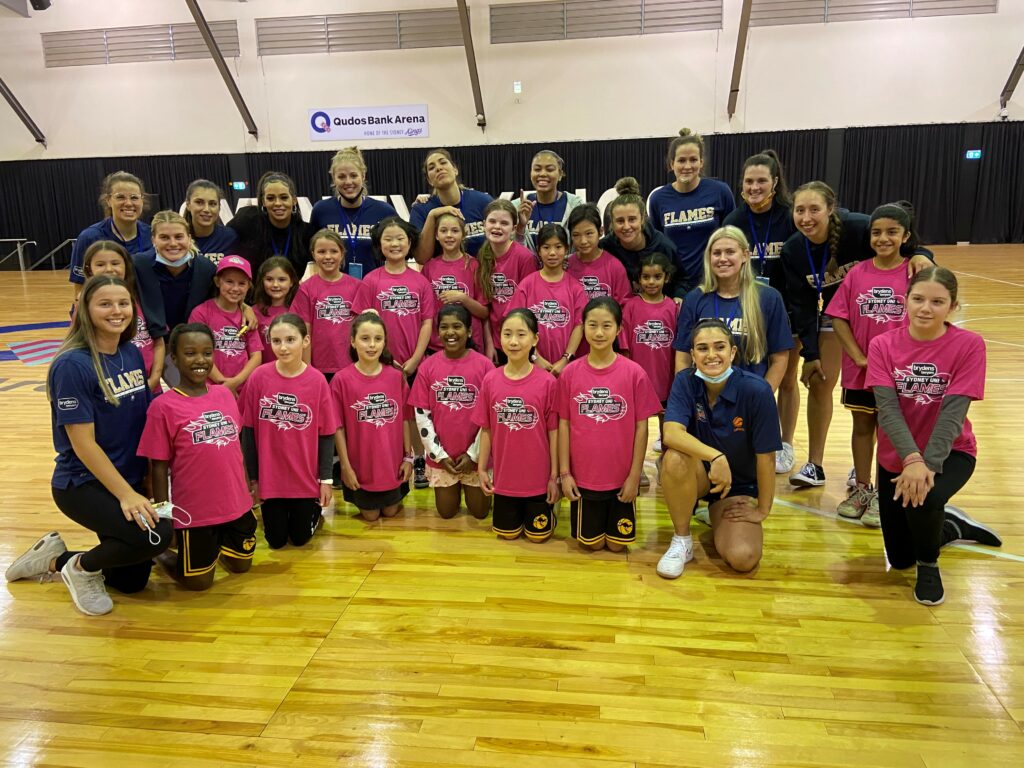 Her Flame Burns Brighter is an Australian government-funded pilot program that the Brydens Lawyers Sydney Uni Flames will roll out in 2021. This project is expected to reach between 1200-1500 basketball players across NSW aged 14-18 through an innovative approach aimed at developing skills that improve attitudes and behaviours around gender equity to prevent violence against women.
Her Flame Burns Brighter has been designed in collaboration with Our Watch, a Federal Government funded organisation leading progressive and innovative approaches to preventing violence against women. In order to ensure the program is applying the best available methods to develop effective messaging and skills in participants, research experts in the primary prevention of violence against women from La Trobe University Centre for Sport and Social Impact are also being consulted.
Through this program, the primary objectives are to:
Build the capacity of basketball coaches in NSW to facilitate messaging and practices that enhance skills, attitudes & knowledge of adolescents, and;
Strengthen protective factors that promote empowerment, confidence & awareness amongst 14-18-year-old females that helps prevent them experiencing violence, and;
Reducing risk factors related to accepted attitudes, behaviours & cultural norms amongst 14-18-year-old males that help prevent violence against women.