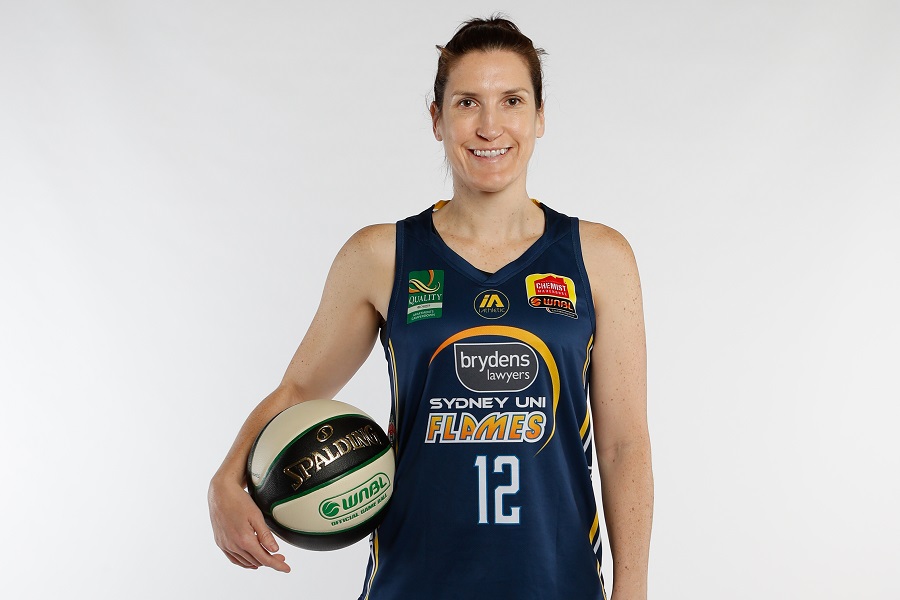 October 25, 2018 | Sydney Flames news
Story via Amanda Lulham for Swoop/Daily Telegraph 
BASKETBALL great Belinda Snell will retire from the WNBL at the end of the season but if things work out in the future she'll still be sitting on the bench come game day.
The former WNBA and Opals star is hoping to stay in the game as a coach after confirming the worst kept secret in the WNBL of her retirement after almost two decades.
Snell's goal in retirement is to simply take a step sideways rather than away from the competition which has delivered her three title crowns and some of the great moments of her life.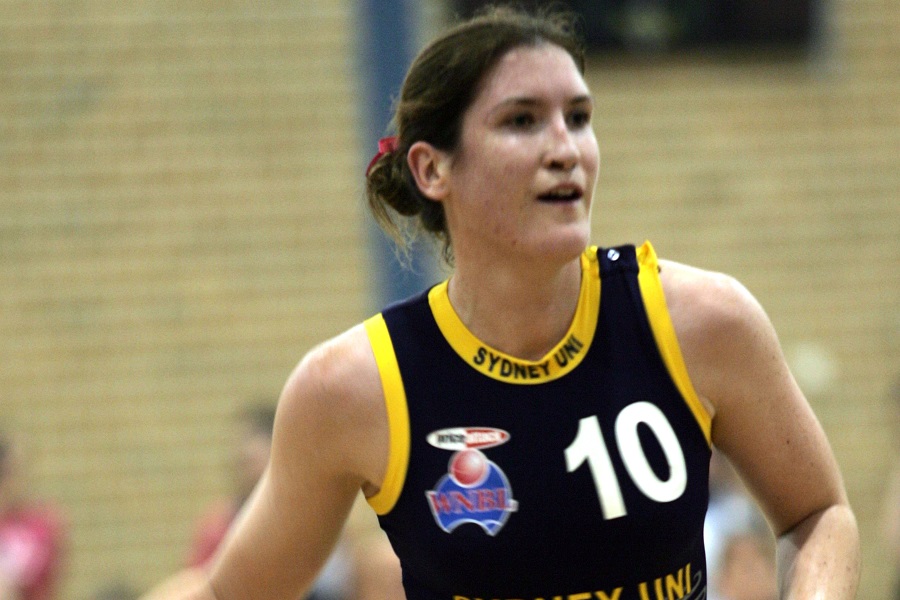 "Coaching is what I'd like to do, what I'm working towards and hopefully I can get some sort of gig in NSW or Victoria,'' said the long-serving Flames captain who has been studying coaching at Sydney Uni and at the reigns of the Sydney Uni Flame's SEABL team.
"I want to stay involved. It's been my love, my life since I left home at 16 and went to the AIS.''
Snell's teammates at the AIS included Opals greats Lauren Jackson, Penny Taylor and Suzy Batkovic with the later also retiring from the WNBL at the end of the season.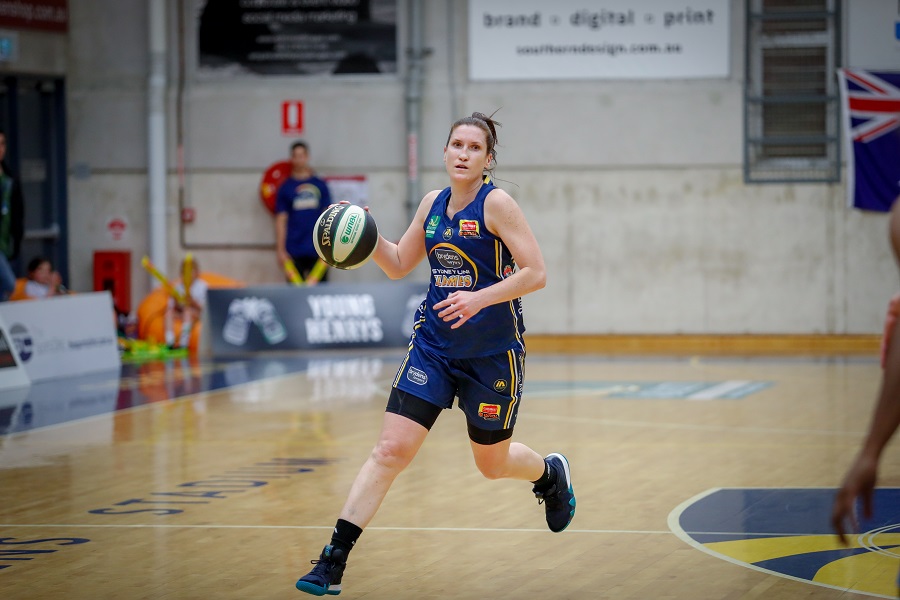 Snell, a multiple Olympic medallist, this season is playing shoulder-to-shoulder with and also against players she believes will make a similar mark on the game and the WNBL in the likes of teammates Tahlia Tupaea and new Opal Alex Bunton and young guns including Boomer Ezi Magbegor and Adelaide Lightning's Lauren Nicholson.
"It's just an exciting league with great athletes and such fantastic young talent coming though,'' Snell said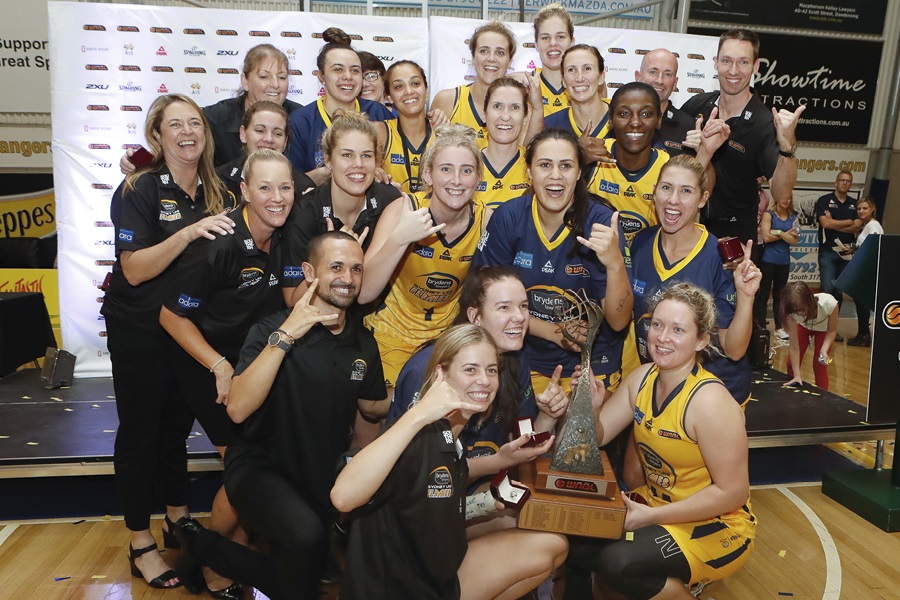 "For me winning the WNBL title in 2017 was huge, probably my best memory.
"It's the longest running women's comp in Australia and I'm so glad to see it back on TV as well.'
Snell is likely to sit out this weekend's round three game against Townsville on Saturday after injuring her calf but is hopeful of returning to the court the following round.
Also under an injury cloud for the match against the defending WNBL champions are both Tupaea and Bunton.
Tupaea is recovering from a concussion and Bunton a leg injury.
Full story available HERE.
Belinda Snell Retirement Announcement

ANNOUNCEMENT: Basketball legend Flames Captain Belinda Snell will retire at the end of the #WNBL19 season! Get down to a game and celebrate Snelly and the end of an era!???#FanTheFlamesBasketball NSW Basketball Australia WNBL FOX Sports Australia SBS Australia Swoop

Posted by Sydney Uni Flames WNBL on Wednesday, 24 October 2018