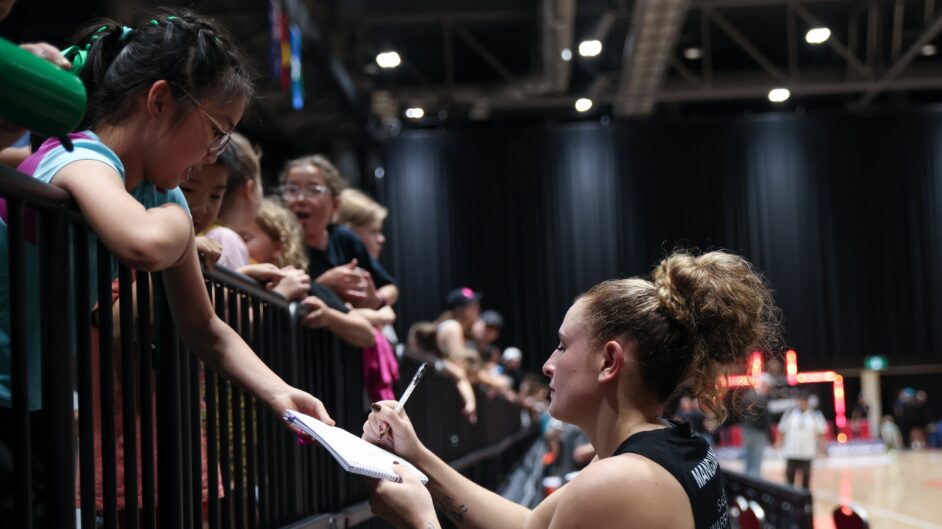 February 22, 2023 | Sydney Flames news
With public car parking at Sydney Olympic Park completely sold out, due to the Ed Sheeran concert at Accor Stadium, Flames fans and members attending Friday night's inaugural Pink Game are urged to plan their trip to Quaycentre and make use of the special major event transport that is running.
Fans of the Hoops Capital club will need to use their Opal cards for travel on all trains and buses to Sydney Olympic Park.
CLICK HERE TO GET YOUR FLAMES TICKETS NOW
Tickets to the Flames' first-ever Pink Round game against Adelaide at Quaycentre are still available here.