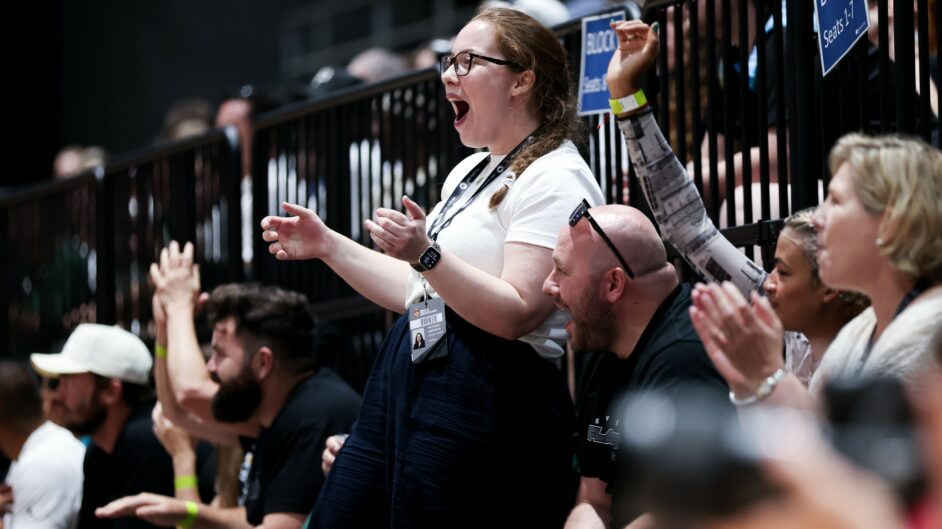 February 23, 2023 | Sydney Flames news
Momentum around the Flames' inaugural Pink Game is continuing to build through the Sydney basketball community.
So much so, a number of its partners, Salon Warehouse, Budget, Cygnett, Carma, Akasha, South Break Media and Beyond Bank, have agreed to donate $550 to The McGrath Foundation for every three-pointer hit by the Flames, during Friday, February 24's clash with Adelaide at Quaycentre.
"We're super excited that our partners wanted to come along for the journey with us all season and their enthusiasm to support our Pink Game and The McGrath Foundation is no exception," said Flames president Victoria Denholm.
DONATE TO THE MCGRATH FOUNDATION NOW
"We have the best partners in the league and they are incredibly supportive of our team, our fans and our community."
Further to that, the Hoops Capital club's ownership group has pledged to match all money donated by its partners from the round 15 fixture.
"As an ownership group, our players, staff, partners, and fans are at the forefront of everything we do," Denholm said.
View this post on Instagram
"In partnering with The McGrath Foundation, we were aligned with using our platform to support and raise awareness as was Tiana's [Mangakahia] original hope, but we also realize that fundraising is an important aspect of what enables The McGrath Foundation to be successful – so we were happy to come along for the ride.
"Our incredible partners set the bar high, so we thought it only fair that we match their energy and donations.
"So here's hoping the Flames make it rain threes on Friday to help fund as many breast cancer nurses as possible."
CLICK HERE TO GET YOUR FLAMES TICKETS NOW
As a whole, Denholm has been super impressed by how the harbour city side has rallied around the cause, which is obviously close to Mangakahia's heart – being a breast cancer survivor.
"I am so impressed by the reaction and receptiveness to this round," Denholm said.
"I think Tiana's openness and bravery in sharing her journey as a breast cancer survivor with our club has resonated with our players, staff, partners and fans.
"I'm very excited to see the Quaycentre turn pink on Friday."
Tickets to the game are still available here, with fans able to donate to The McGrath Foundation here.