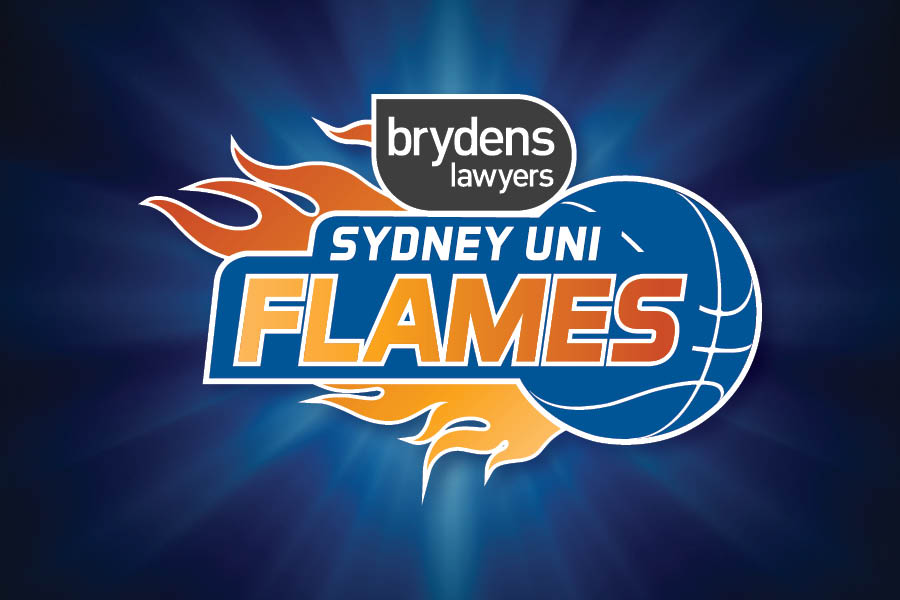 August 20, 2019 | Sydney Flames news
In conjunction with the announcement of Brydens Lawyers continuing as our naming rights sponsor, the Flames have launched a new-look logo for the 2019/20 season.
Brydens, who have held the naming rights sponsorship since the 2013/14 season, have recommitted to the Flames for a further three years and feature prominently on the flashy design.
The revamped look takes the Flames into a new era as they embark on their quest for championship success for the first time since their title-winning 2016/17 campaign.
Be part of an exciting year ahead and secure your 2019/20 Membership today.